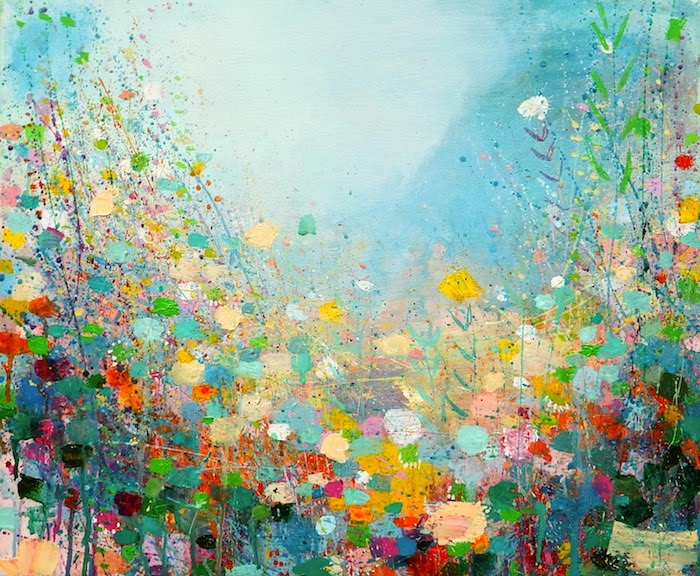 New Year, New Website, New additions & New Beginnings!
Welcome to the brand new website for Edan Sound (formerly The Musery).
Wow has it been a year of major changes so far. So to continue this theme I thought it was time I gave my sound therapy a revamp!
Edan Sound felt a more appropriate name for my sound work and I hope it will stick in your minds and roll off your tongues too!
Other changes…. I'm now a mother! Welcome Oren Edan Emanuel Anderson!
What a journey so far and as with most major life changes the experience has shifted, shocked, challenged, inspired and amazed. All is full of love.
Big thank you to Kate Hall who has been running my sound baths whilst I was heavily pregnant and then adjusting to baby life! I hope those of you that have attended her sessions have got a truly therapeutic experience from them.
I hope you enjoy exploring the new site and I look forward to seeing you all soon and bringing you the joy and wonder of sound therapy and healing.
Warmest Blessings and Highest of Vibrations, Soesen