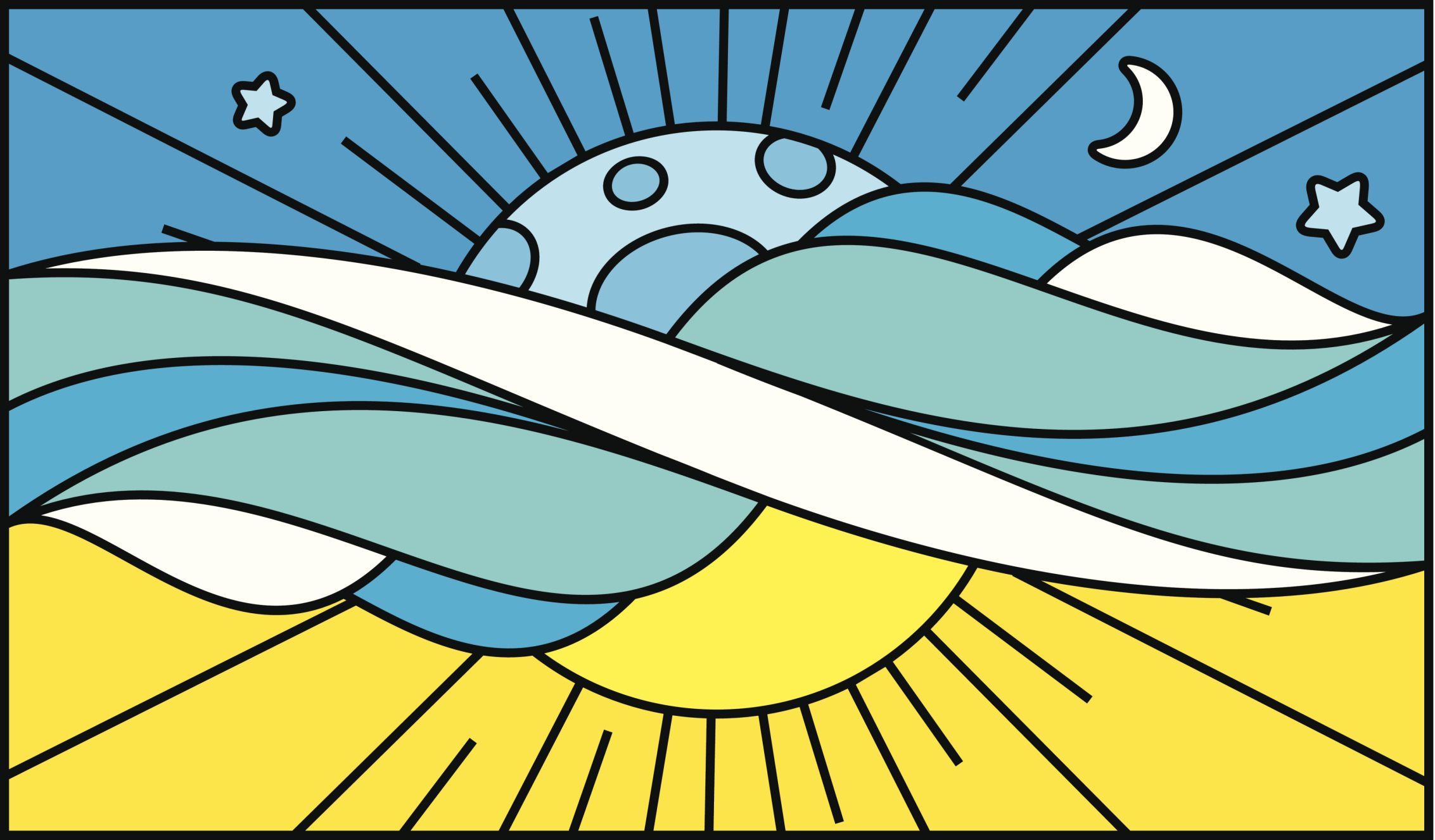 Spring Equinox News!
Time to celebrate Spring!
The days are lengthening and we can enjoy new life, fertility and new growth!
Time to gather a clear sense of direction for the year ahead. Whatever you give your energy to now will grow. Rejoice in the Earths beauty and life force and look for positive partnerships, acts of co-creation and community.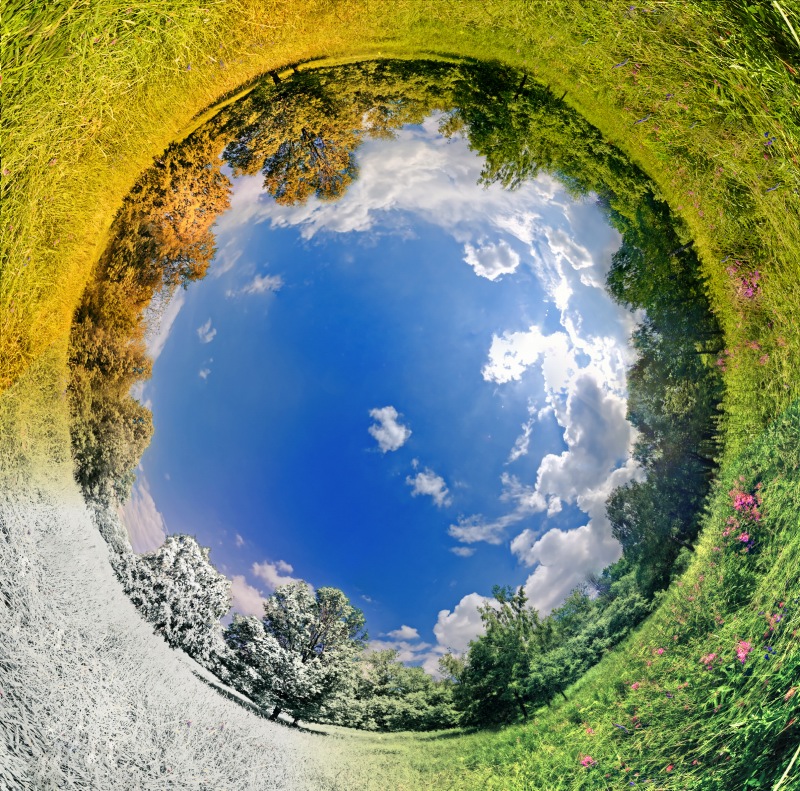 Upcoming Sound Events:
Sound Bath
Sunday April 15th
5:30-6:30pm
Birmingham Buddhist Centre
£10
Sonic Walkabout Workshop
Saturday 5th May
Birmingham Buddhist Centre
11am-4pm
£75
Sound Bath
Sunday May 13th
5-6pm
Birmingham Buddhist Centre
£10
Booking is essential and places are limited.
Please email me at mail@edansound.co.uk
to book your place!
Sound Bath
Lunar Festival
Tamworth in Arden
29th July
Free!