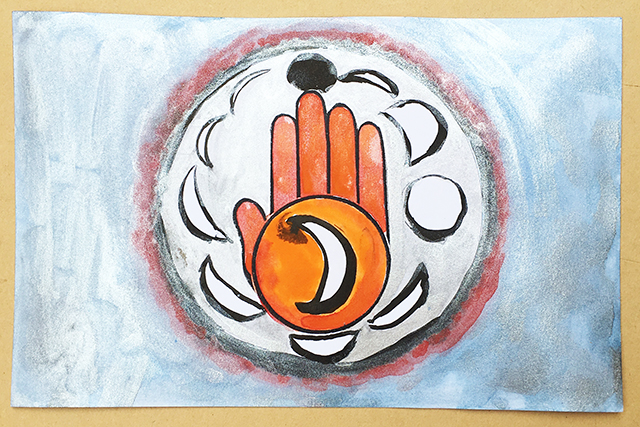 Lamas Sounds…
Wow! What an amazing summer we're having! I hope you're all getting your dose of vitamin D!
And if you're really feeling the heat and need something to refresh you, what better way to calm and cool than with some perfectly gentle, relaxing and therapeutic sounds.
July brings with it fairs, fetes and festivals aswell as a solar eclipse on the new moon, Lamas and a lunar eclipse on the full moon! So much power and energy this month. Stay calm, be at peace and use this energy to bring forth great positivity.
Lamas is a time to celebrate and give thanks for the abundance of the land. Celebrate your generosity of spirit and deep joys, the things that make your heart sing and spirit fly. Set your intentions to transform through Love!
Sound Bath Dates:
Sunday 22nd July
5-6pm
Birmingham Buddhist Centre
£10
Sunday August 19th
5-6pm
SATURDAY 22nd September
5-6pm
Sunday 14th October
5-6pm
Sunday 4th November
5-6pm
Sunday 9th December
5-6pm
All monthly sound baths take place at Birmingham Buddhist Centre, 11 Park Rd, Moseley, B13 8AB.
Booking is essential and places are limited.
Please email me at mail@edansound.co.uk to book your place!
More Sonic explorations:
Apologies to anyone hoping to see Inga Liljestrom and myself perform at SuperSonic Festival. Unfortunately the timing changed and we could no longer make it. I hope anyone attending had a brilliant and ear expanding time!
Lunar Festival
Tamworth in Arden
27th-29th July
I shall be running an early morning Sound Bath on the Sunday which will be FREE to anyone at the festival! There may also be further surprise sound activities over the weekend. Watch this space!
You can still catch me & Inga perform at The Edge on Sunday 5th August at midday as part of Ideas of Noise Festival based in Digbeth, Birmingham.
Sonic Walkabout Workshop #2!
I shall be running another day of basic sound therapy training on Saturday 20th October. More information to follow but if you are interested in booking or finding out more please email me.
I look forward to seeing some of your faces at these Sonic Shenanigans!