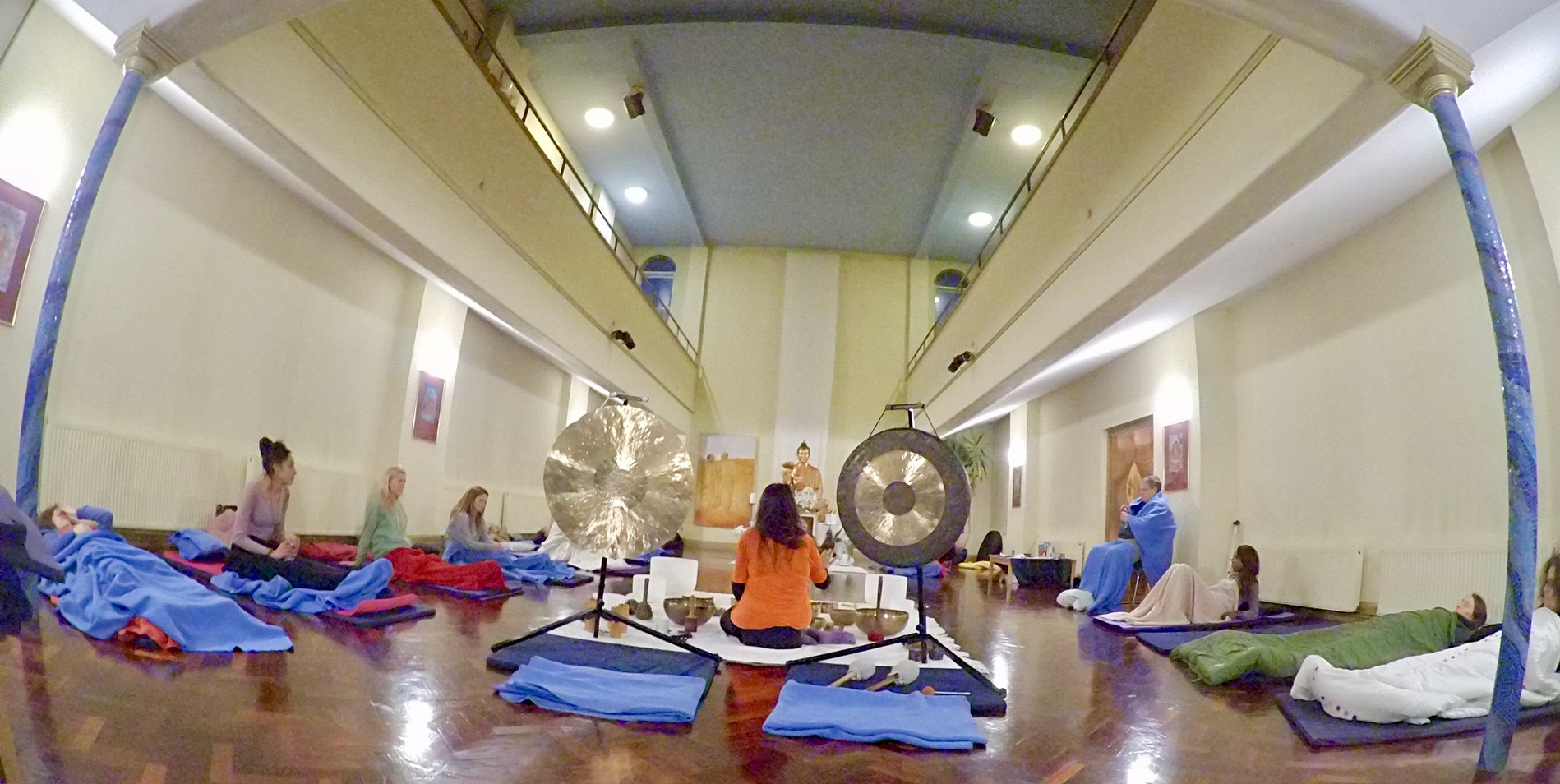 2019 Sound Baths!
Thank you to each and everyone of you that has attended Edan Sound sound baths this year.
Your loyalty, support and goodness has meant a lot!
Here are my dates so far for Sound Baths at Birmingham Buddhist Centre in 2019…
Sunday 27th January
Sunday 24th February
Sunday 17th March
4pm-5:30pm, £20
Sunday 14th April
Sunday 12th May
Sunday 16th June
Sunday 15th September
Sunday 5th October
Sunday 10th November
Sunday 15th December
All are 5-6pm and are £10 per person unless stated otherwise.
Places are limited and booking is essential.
To book you place please email me at mail@edansound.co.uk