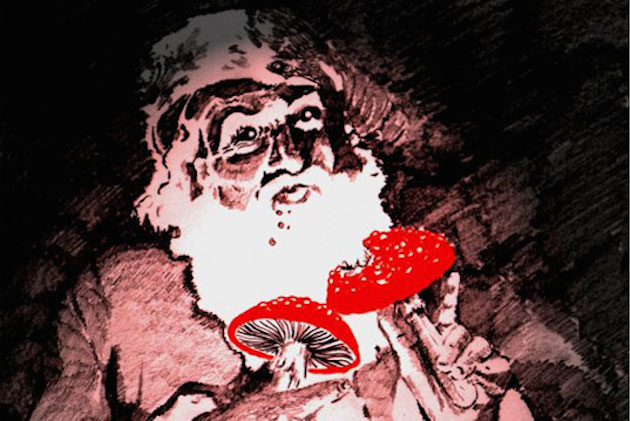 Thank you 2018!
So to round up 2018… possibly the toughest year of my life!
With it I have found strength, appreciation for my family and friends, struggle, loss, achievement, change, transformation, gratitude and the purest of loves.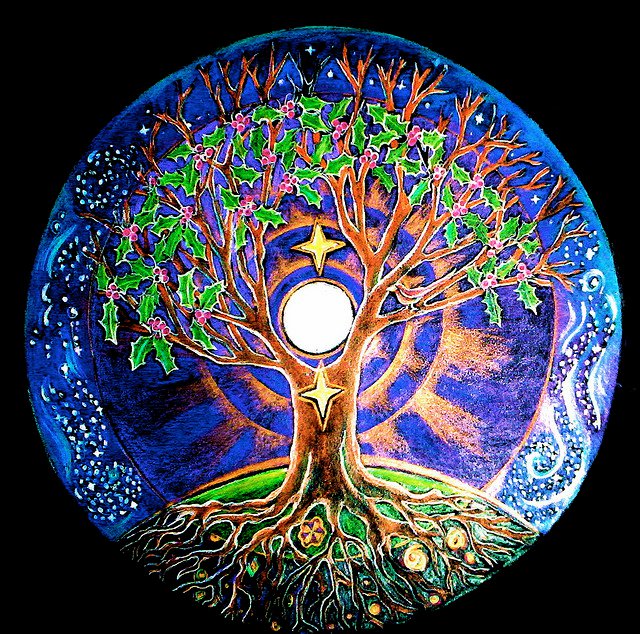 Thanks to all of you that have shown so much kindness, support and loyalty to me and my sounds. Its been wonderful to meet so many lovely people through my sound work and to also see some great and warm regulars that have got me through some hard months!
I am looking forward now, to a brighter and stronger 2019 and to discovering the new me and a new world.
I will be returning to running 1-2-1 sound therapy sessions from my home and will be continuing to run monthly group sessions from Birmingham Buddhist Centre.
If you're interested in learning some basics in sound therapy have a look at my Sonic Walkabout workshop coming up in February!
And for anyone in the Moseley/Balsall Heath are, who is a lady, please join me for a workshop and sound bath with the Balsall Heath WI on 13th January.
On the 21st of December we will experience the shortest day and the longest night. Winter Solstice celebrates the beginning of a new outer growth cycle and the light that will return. This is an opportunity to strengthen your deepening awareness that all life on Earth is interconnected. Use your power as an ethical consumer and spend your money wisely.
Support good people, producing good products.
Give thanks for the Earth's resources that make our present lives possible. Light a fire, touch an ancient standing stone or plant a tree this Solstice!
Wishing you all a very merry Yuletide, warmest of Solstice's and I look forward to seeing you in 2019!
Love and Blessings, Soesen