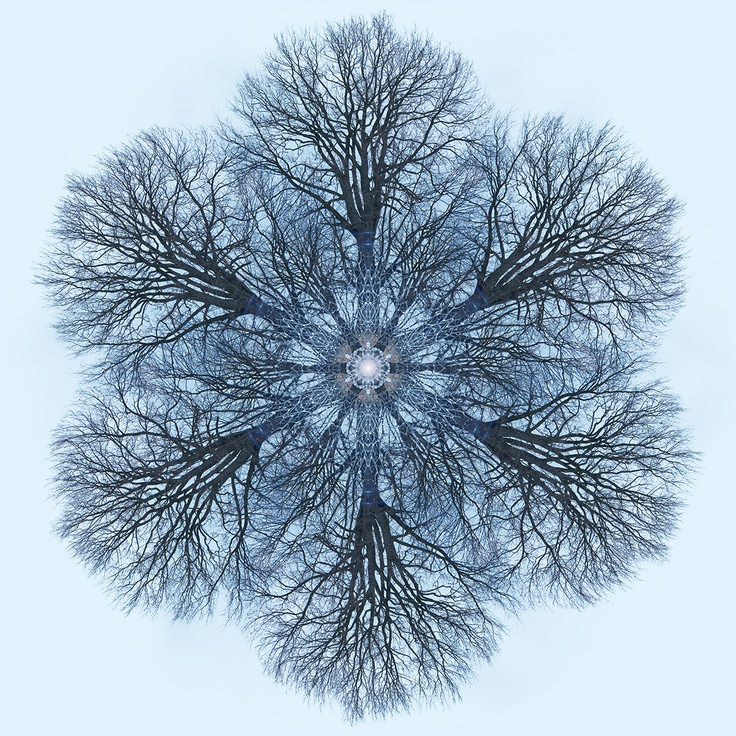 Welcome 2019!!!
Happy New Year to all of you!
Hoping your festive few weeks were warm, loving, tasty and sparkling!
2019 is a year to be expansive, to give in to optimism and to let your heart and acts of loving-kindness lead the way. Anything is possible!
I am already enjoying and looking forward to the brighter days that 2019 brings.
A new year brings positive intentions, new beginnings, clear focus and open heartedness.
What better way to go forward with care for yourselves than to bring healing sound into your life!
I cant wait to see your lovely faces, some old, some new, at a new year of sonic remedies!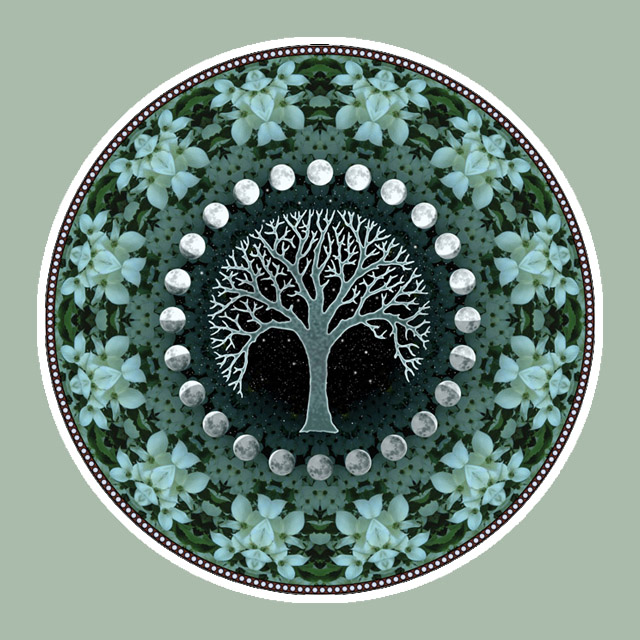 Sunday 13th January, 3:30-4:30pm
Im looking forward to returning to run a workshop and sound bath with the Balsall Heath & Moseley WI!
What a wonderful group of empowered women I met last time and I cant wait to meet more. For any ladies wanting more info please see their website or facebook page.
Sonic Walkabout #2!
Saturday 9th of February, 11-5pm
This is a one day workshop in the basic principles of Sound Therapy.
Its a great way to learn some skills in playing singing bowls, vocal toning and how to give a 1:2:1 bowl massage. No previous experience necessary!
£75 per person, Birmingham Buddhist Centre.
For more information please email me!
You can now find Edan Sound on meetup. Please spread the word if you use this platform. A great place to meet like minded individuals!
I shall be resuming my 1-2-1 sessions at the beginning of February. I am taking bookings now so if you are interested in a tailored sound therapy session please get in touch!
January's Sound Bath is already fully booked. Apologies to those that didn't book quick enough but I am taking bookings for the next on Sunday 24th February! Hope you can make it!
Warmest well wishing to you all xxxx