Hello April!
Hello all,
Apologies, I've not made a general post here for a while… I am still here!
In amongst the nappies, toddler tantrums and continued sleep deprivation I can feel my body warming and my mind becoming lighter.
Since the beginning of this year I have returned to running 1-2-1 sound therapy sessions. Nourishment for my soul as well as giving deep healing to others. I have a beautiful new therapy room thanks to my wonderful and very clever partner and its an absolute joy to work in. Sunshine, quiet and birdsong.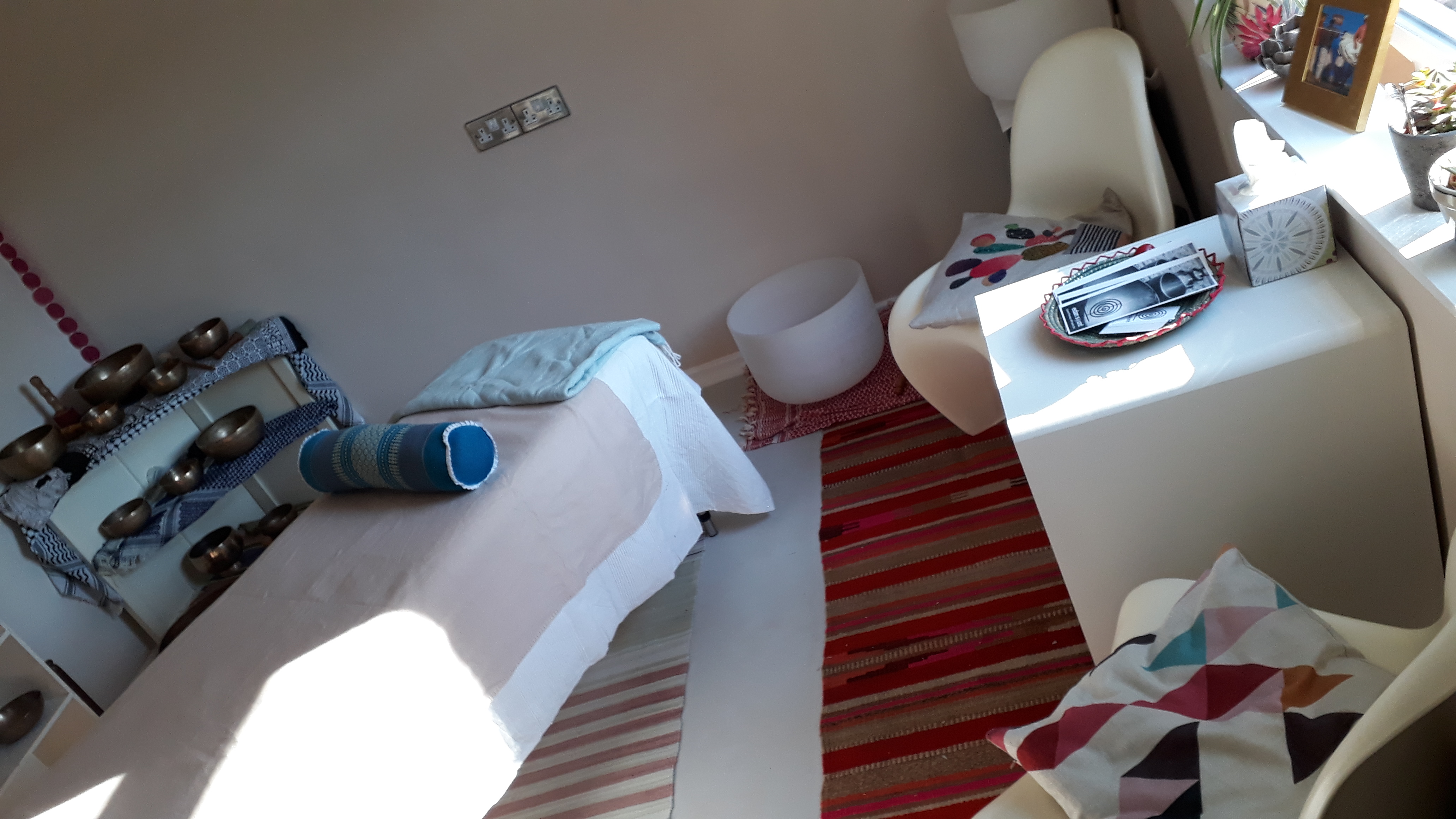 '""""
Sound Baths have been overflowing each month! Just brilliant! So book early if you want to snag a spot at the Buddhist Centre sessions!
Last Sunday gave me a whole day of sonic Sunday happiness… Ideas of Noise invited me back to perform at Thinking/NotThinking festival based at Centrala. Great to be back performing and although always nerve-wracking having an audience with their eyes open, I eventually relaxed into the soothing tones!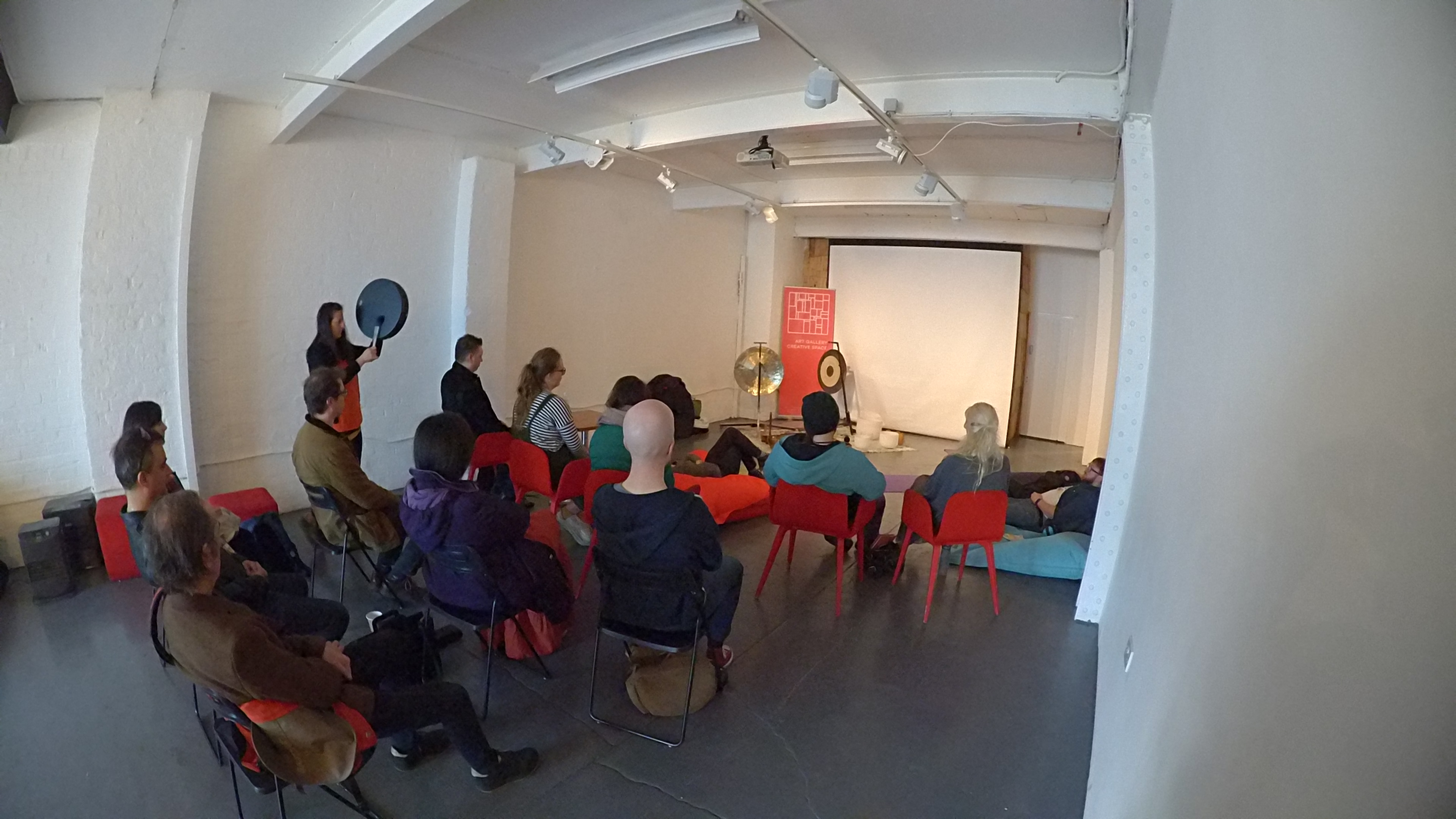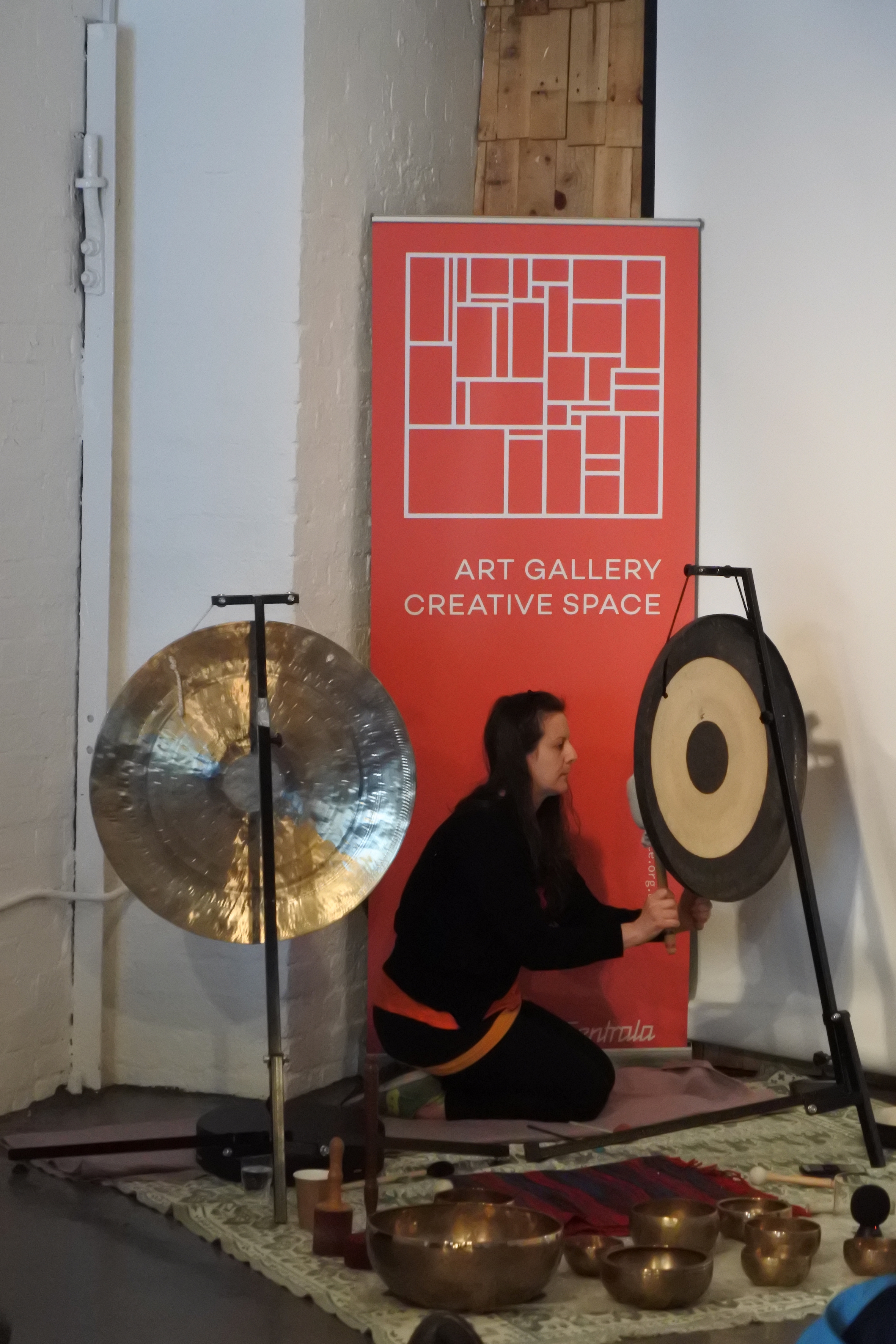 The evening saw another fully booked sound bath at the Buddhist Centre. Thank you so much to all the regulars that continue to support my work and great to see so many new faces each month!
Big thanks to Daz for his ongoing goodness, offerings and wonderful photographic documentation! You da man!
Im absolutely loving giving out sonic tonics at the moment, feels like the truest of me is beginning to shine again!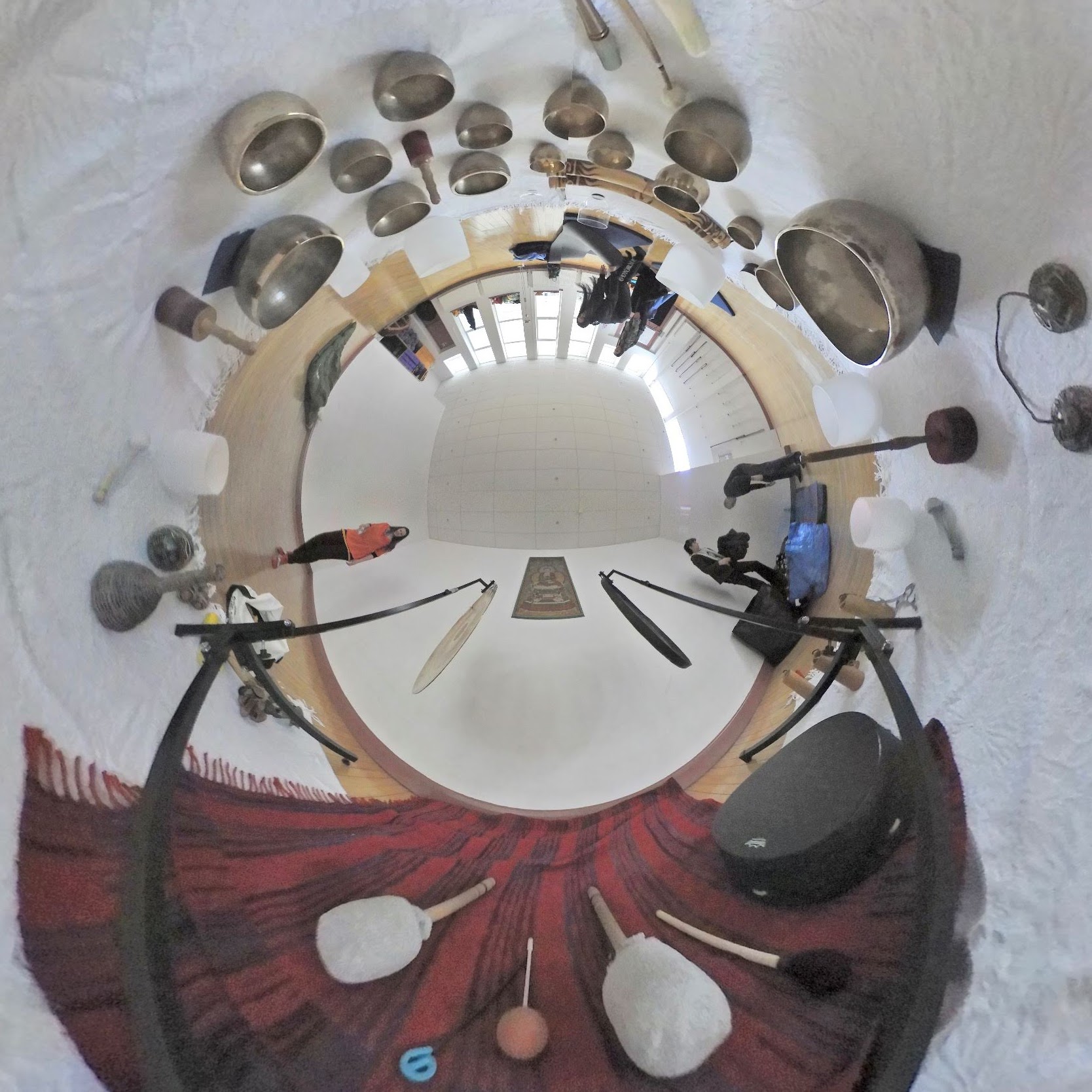 Next up, Sunday Sound Bath on 12th May at Birmingham Buddhist Centre. Well done to Maeve for winning 2 free tickets from my little Meetup competition to celebrate 100 members!
If you haven't booked your place already, get in quick, places are filling fast!
Well wishing to you and all and I look forward to seeing you in the coming warm months!