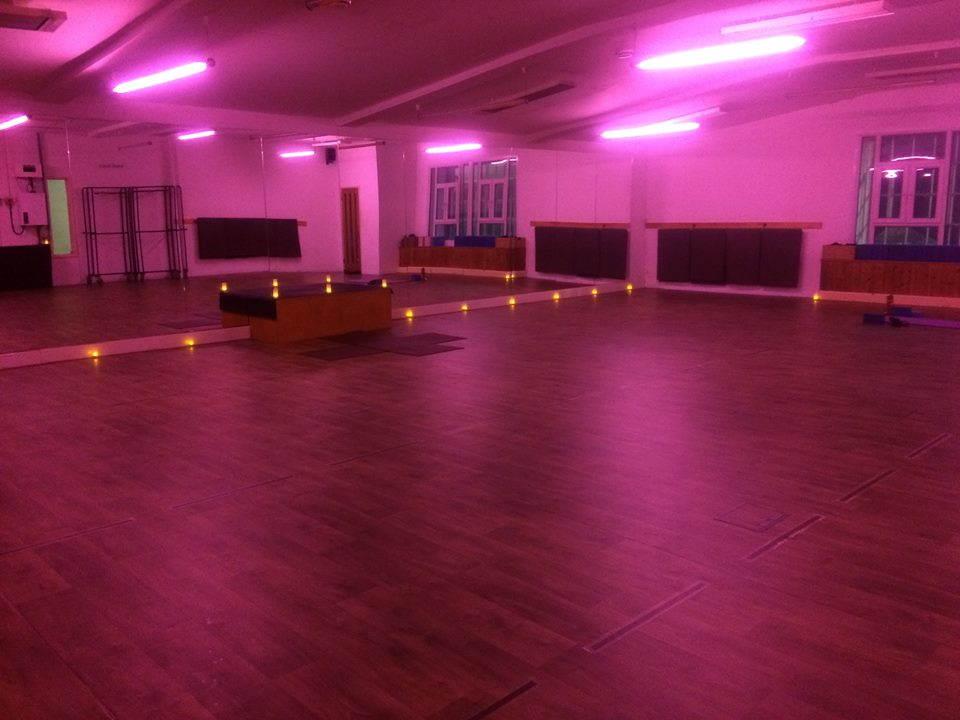 Yin Yoga Bathing!
During my summer break from my usual monthly sound baths I will be running a special one off at YogaHaven on August 4th.
It will be a an afternoon of complete relaxation. Yin Yoga followed by a therapeutic sound bathing.
If you would like more information or to book on please contact YogaHaven directly.
You can check the event online here and here….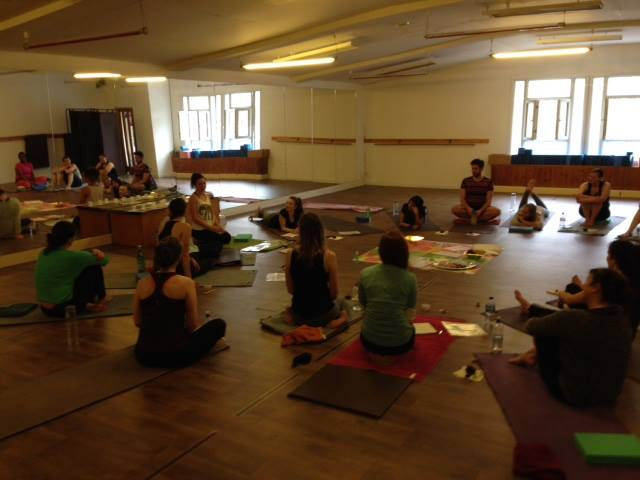 I look forward to seeing you there for a summer stretch and bathing!