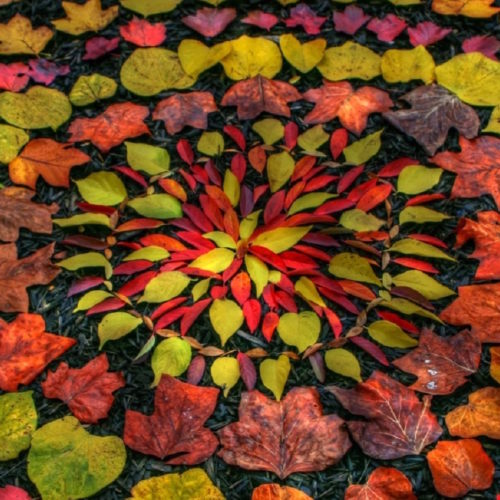 Echoes of Equinox
It's been a while since I have written – apologies for the space and quietness!
Welcome September!
The light is stunning and I can see a definite change in the season. A time of abundance and harvest. Bright berries shine in the hedgerows, crab apples, conkers and hazelnuts start to fall from the trees and apples ripen in the orchards. The reason we have a long school summer holiday was originally to give children time off school to work 6-8 weeks in the fields.
September would have seen our ancestors and their children busy working to get in the rest of the harvest, root crops, drying herbs making cider and preserving seeds for next year.
This is a great time to take stock in order to prepare for winter and bring your life back into balance.
What do you need to do more and what do you need to do less of?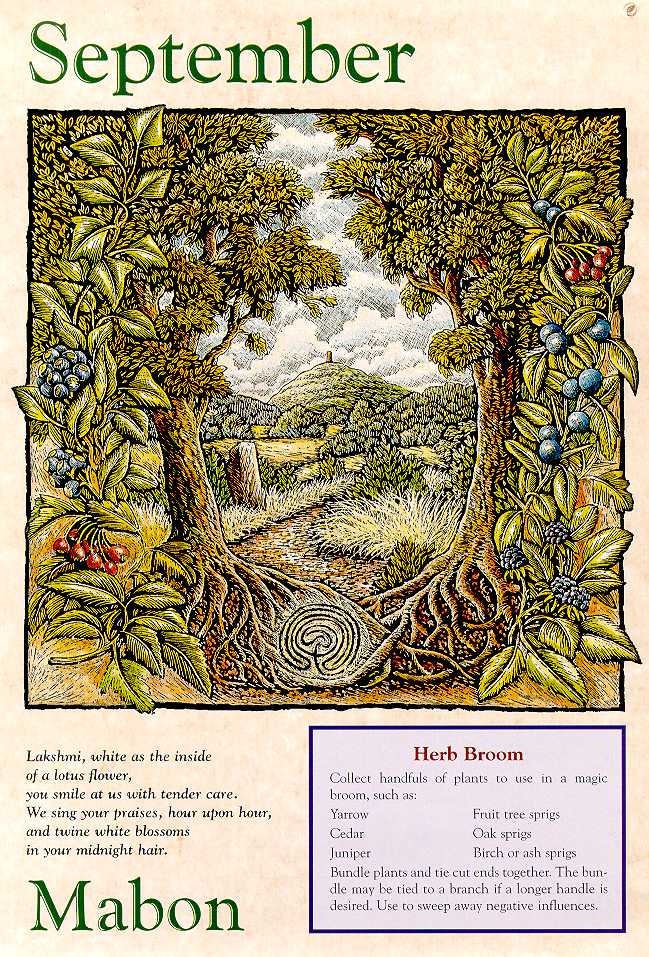 I've had a lovely few months dotting about the place giving and receiving good vibrations!
Big thanks to Yoga Haven for such a wonderful afternoon. Boy was it hot in there but as soon as the amazing Yin yoga began I manag
ed to get to grips with it heat and truly relax. What an amazing warm up/cool down before the sound bath. Lovely group of people, great space and I look forward to returning!
Up next…
Return To Nature Festival
Saturday 14th September
A woodland sound bathing at 11:30am followed by a singing bowl workshop, lots more workshops, music, food, crafts and so much more. And its all FREE!!
For more information please check their website!

My magical son will also be 2 whole years old on the day of the festival! Boy time has flown! Deepest thanks to everyone that has guided me through this transitional and testing time.
In other news…. the wonderful and magical sound healer Aya Zebrowska will be in Birmingham at the end of this month and will be available for 1-2-1 sessions in the week of 23rd September.
She will be running sessions from my therapy room at my home in Rednal. If you would like to make the most of this very special short time of her being in Brum please contact her directly… this is her website:
http://www.ayazebrowska.com
Only a few places left on my September Buddhist Centre bathing so get booked quick!
Upcoming sound baths:
Sunday 15th September
SATURDAY 5th October
Sunday 10th November
Sunday 15th December
All 5-6pm
£10
All monthly sound baths take place at Birmingham Buddhist Centre, 11 Park Rd, Moseley, B13 8AB.
Booking is essential and places are limited.
Please email me at mail@edansound.co.uk
to book your place!
Also in October; I'm very much looking forward to running a sound bath at Sense Touchbase Pears in Selly Oak on Wednesday 30th October, 5:30pm-6:30pm, £8.
This session is open to all but still needs to be booked but via Touchbase Pears.
Looking forward to seeing you all back pre-equinox and hearing all about your exciting summers!