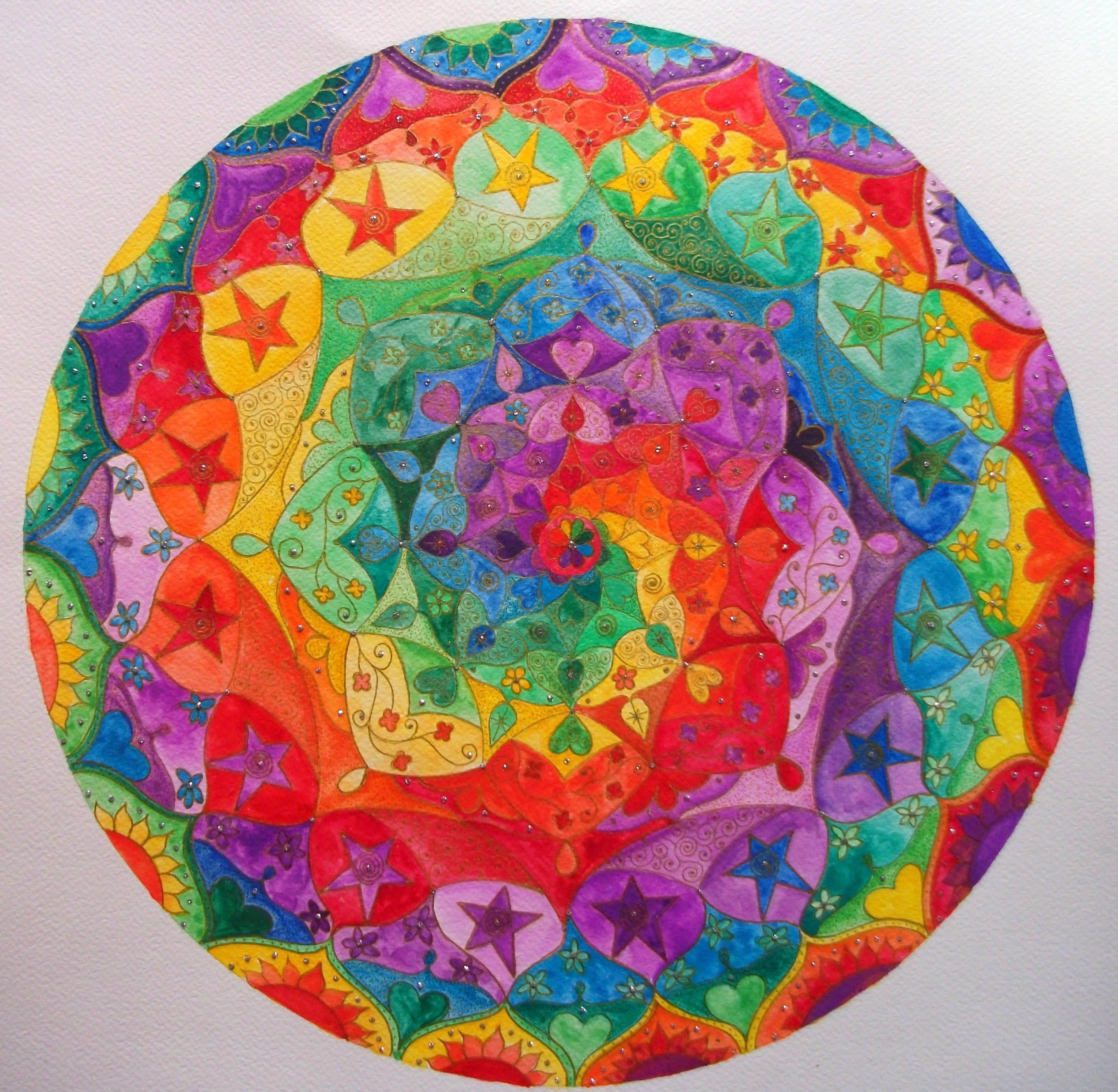 Sound Bath Dates for 2020!
26th January – 5-6pm Birmingham Buddhist Centre fully booked!
29th January – 5:30-6:30pm Sense Touchbase Pears
8th February – 11-5pm Sonic Walkabout 1 day workshop in Sound Healing, Birmingham Buddhist Centre, £75
23rd February – 5-7pm Birmingham Buddhist Centre
2hr special with Aya Zebrowska, £20 + booking fee

February's session is to be booked through Eventbrite via this link:
https://www.eventbrite.com/e/full-moon-sound-journey-tickets-88678966175
26th February – 5:30-6:30pm Sense Touchbase Pears
25th March – 5:30-6:30pm Sense Touchbase Pears
29th March – Video recording to enjoy from isolation!
Further sound bath sessions can all be viewed from the Happenings section of my Whats On tab…
8th April – 7pm-8pm, live stream online from Edan Sound Facebook page

FREE session, donations appreciated and can be paid via paypal: paypal.me/edansound
17th May – TBC
21st June – TBC
[When our free lives return]…
Booking is essential and places are limited.
All sessions are £10 pp unless stated otherwise.
For all bookings for Birmingham Buddhist Centre dates, please email me directly; mail@edansound.co.uk
For all Touchbase bookings, please book directly with Sense Touchbase Pears
Location addresses:
Birmingham Buddhist Centre, 11 Park Rd, Moseley, B13 8AB.
Touch base Pears, 750 Bristol Road, Selly Oak, Birmingham, B29 6NA