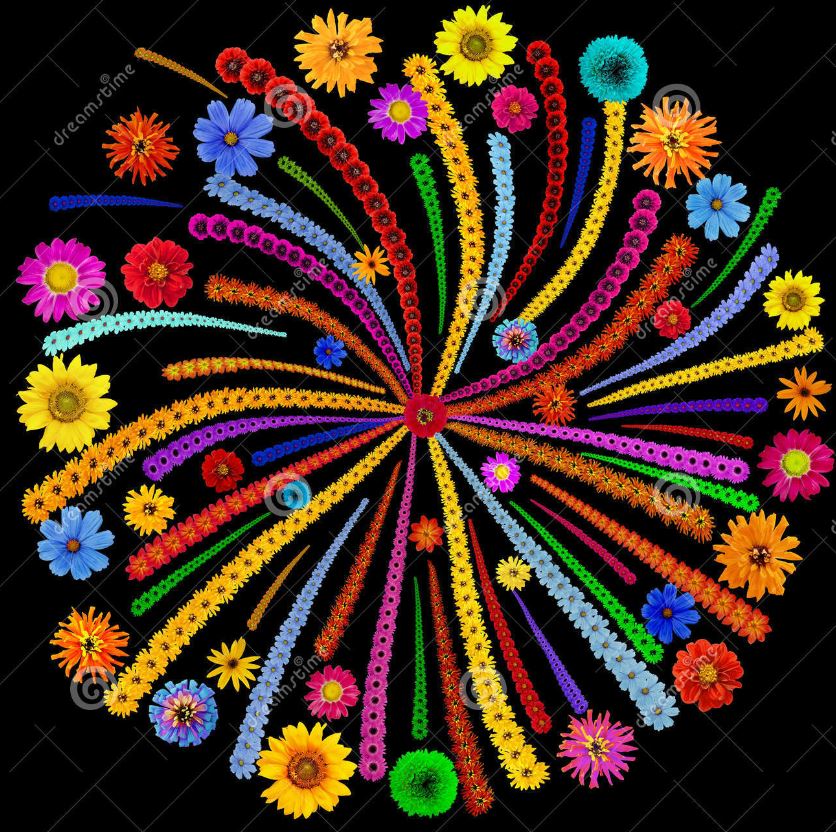 Welcome 2020!!!
As we begin a new decade it is time to begin a fresh direction. All too often the vision we have seems unattainable, far from our current reality. It can seem like an enormous task but a small shift in our trajectory can lead to a big difference in destination.
This year, 2020=2+0+2+0 vibrates to the energy of the number 4, reminding us to send down our roots and anchor ourselves in our wisdom and in the land. Four is the builder, the organiser, and the law maker, and provides an opportunity for a new year in which we can build new systems for the future. Its time to transform old worn-out systems and situations and create new foundations for the new circumstances in which we find ourselves and from which a new future can unfold.
This year learn to live in the right relationship with yourself, each other and the Earth. This will create a solid foundation for whatever happens next.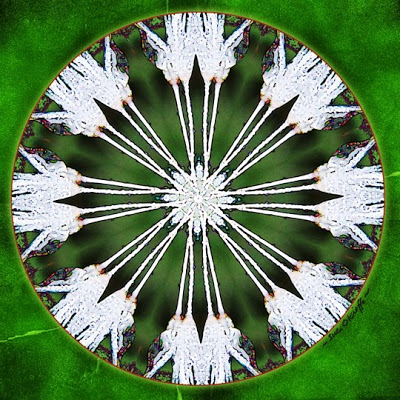 2019 saw the beginnings of a number of very exciting projects!
I had the absolute eye-opening pleasure of working in Bristol Prison at the end of this year. An incredibly humbling day which went so well that I will be returning this month.
An absolute honour to be part of my friends essential project;
RiseUP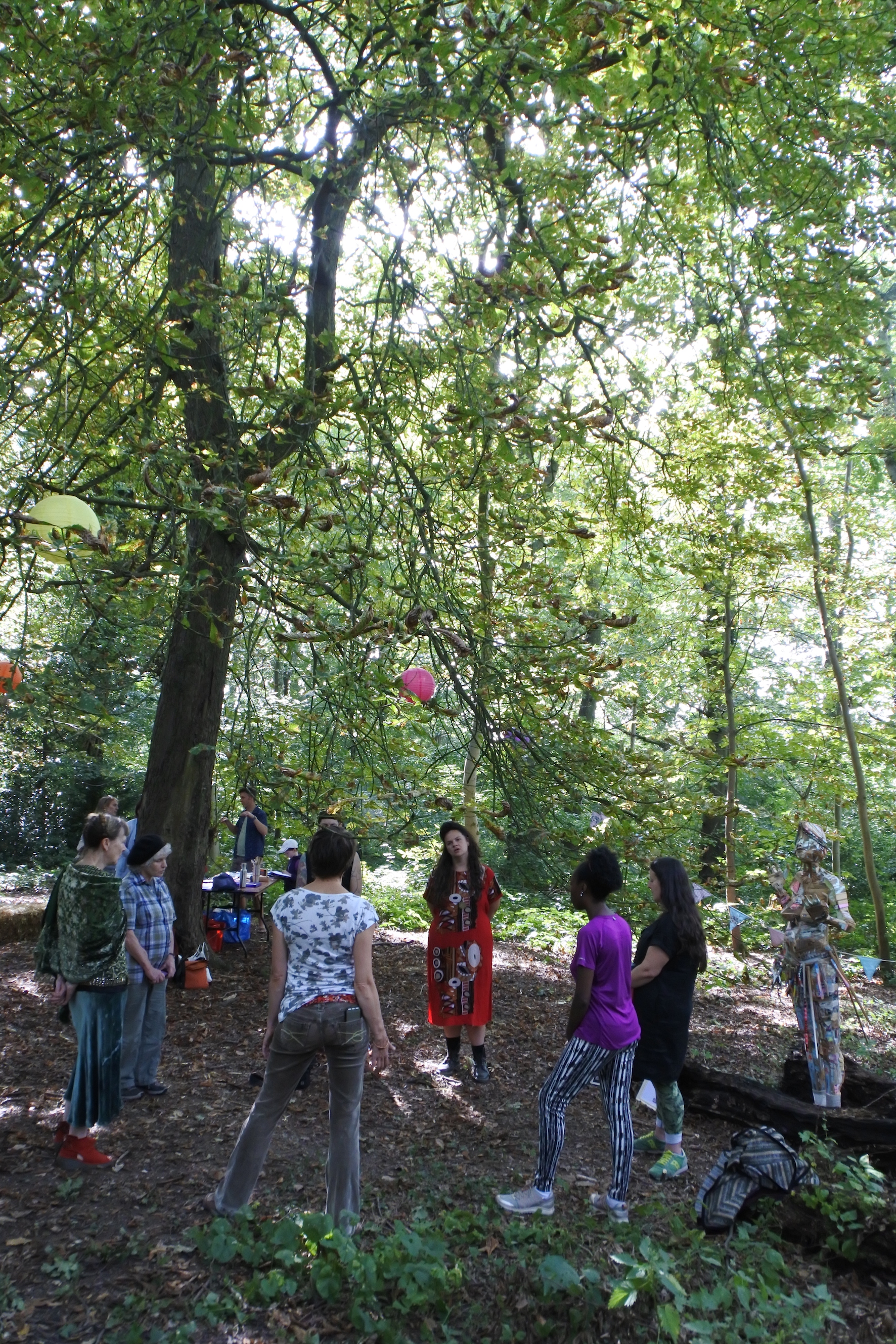 Using my voice more and singing with some utterly beautiful women has given me much healing and strength. Our very ad-hoc, non public and non performing group has ended up making 2 public appearances and 2020 will see us gathering for more vocal therapy to soothe our souls and bond our bones.
Deepest thanks to my Singing Sistren.
I'm looking forward to starting my monthly sound bath sessions at Sense Touchbase Pears in Selly Oak this month!
This may suit people that live closer to Touchbase than Birmingham Buddhist Centre and if you don't manage to get in quick enough with the Buddhist Centre sessions its a great overflow session!
They will be held on a Wednesday evening, 5:30pm-6:30pm.
For more info or to book your place please contact Sense Touchbase Pears directly.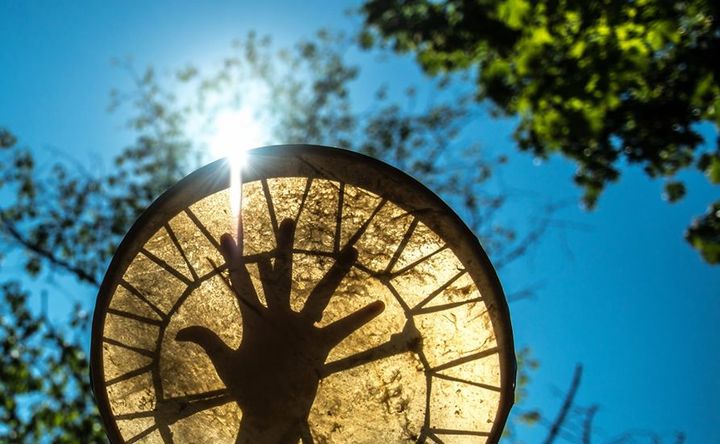 Don't forget my February Imbolc Sound Bath with Aya Zebrowska on Sunday 23rd Feb! Very e
xcited to be collaborating with this wonderful sound worker of a woman for the first time. This is a special 2hr session that includes the creation of a group medicine wheel followed by a 1.5hr sound bath. NOT TO BE MISSED!
To book your place please email me directly.
Womens Yoga & Sound healing session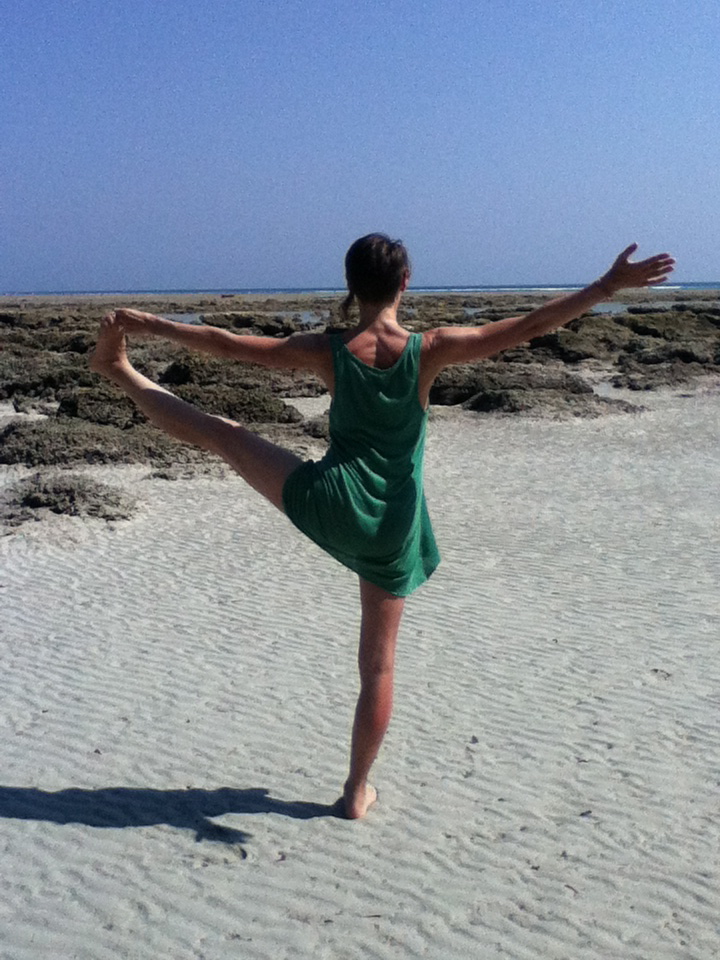 Sunday February 9th
3pm – 6.30pm
Birmingham Buddhist Centre – £30
I'm very excited to announce that I will be working alongside the wonderful, Julie Baker of JBYoga, to offer an afternoon of yoga and sound healing for women.
The afternoon involves a 2 hour Iyengar yoga session lead by Julie followed by a soothing Sound bath lead by myself.
This session is not suitable for beginners to yoga.
Please do get in touch with Julie directly if you wish to know more or book your place.
Sonic Walkabout Workshop
 
I have a few places left on my 1 day workshop….
Want to know more about how sound therapy works? Or perhaps you're looking for a meaningful gift idea?
A jam packed 1 day workshop on Saturday 8th February 2020 in to the basics of sound therapy. Explore the voice, singing bowls and therapeutic playing techniques.
For more information please see the facebook page, website or email me!