Sounding The Sun
The month of May has brought us yet more colour, sunshine, warmth, and growth. We may not have felt it but we have already evolved and continue to do so through the fear, confusion and fog.
As we try to navigate through our new existence, our lives having changed for ever, there are beautiful shoots of green hope bursting up through the cracks of the concrete. Take note of these shoots, open your heart to the kindness of strangers and expand your mind to the incredible possibilities for the future.
As we enter into the Gemini phase it rules the brain and nervous system. Take some time to focus on brain heath through learning and creativity as well as physical exercise. Set aside time for meditation and head to nature for absorbing inspiration.
Trust your instincts, not the media.
Trust your own health and be your own doctor when possible.
Trust our Mother Earth and all her abundance to provide, feed and heal.
Have faith we WILL get through this, together, with strength, learning, understanding and love.
News
I hope you are all keeping well, safe and healthy, on all levels of being!
Hopefully some of you have managed to enjoy my online sound bath sessions. If you are not on Facebook, all the sound baths are uploaded here to my website so you can still enjoy from the comfort of your own home at any time.
As I have stumbled through the world of online streaming, with slips, trips and a thumping heart, I have now bitten the bullet and invested in a posh mic! This will enable me, fingers crossed, to stream with ease, calm and great sound!
The next Sound Bath live stream will be from my Edan Sound Facebook page on Friday 22nd May, 8:30-9:30pm.
It is best listened to through head/earphones, lying or sitting down in a quiet cosy space.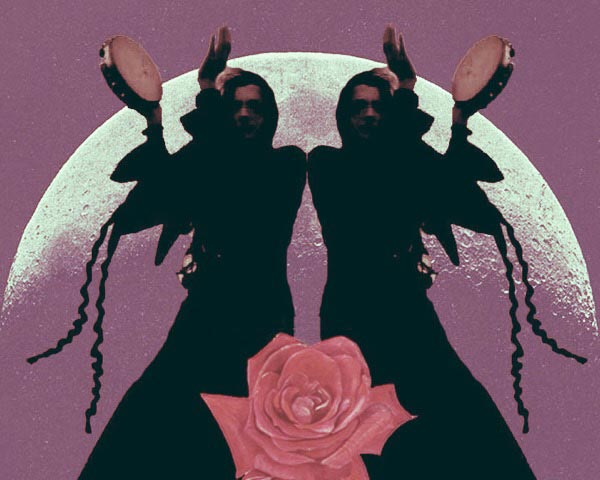 I am offering my online sound bath sessions for FREE. However, being self employed things are precarious especially with all public work cancelled for the foreseeable future.
If you would like to make a donation for the session/s I would be eternally grateful. You can do this via paypal:
paypal.me/edansound
Zoom Singing Bowl Workshop:
I am planning on running a 2hr online singing bowl and voice healing workshop (date tbc). This will be run through Zoom and will include singing bowl techniques, how to use them therapeutically on yourself or others and how we can use our greatest tool, our voice, to heal.
This is a great introductory workshop for anyone that already has a singing bowl (or 2!) and would like to know how to play and use it properly!
The workshop will be split into 2 halves so that you have the option of taking part in just the bowls, or just the voice, or both!
It will be priced at £10 per person for one part and £15 for both parts.
Please contact me directly if you would like to book your place or would like more information.
Other Happenings
This months online sound bath session will be a Gemini New Moon bathing so a great time to set some new intentions, perhaps even with a new moon ritual.
Your intentions should define how you want to feel, what you want to experience and the personal strengths and qualities you want to develop. Intentions should be written/thought in the present tense, much like an affirmation.
Here are some ideas for your New Moon ritual…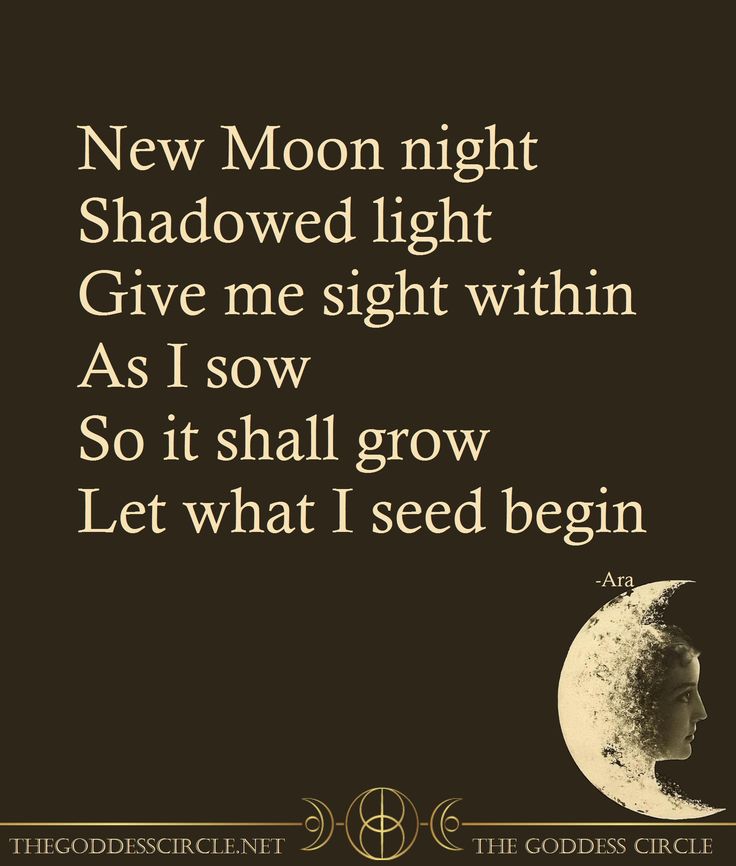 Cleansing/clearing your space or home with intentions, smudging, vibrational water.
Centre yourself in anyway that feels comfortable, deep breathing, free drawing, chanting, humming or singing bowls.
Focus on your intentions, keep them positive and motivating.
Light a candle and if you want write your intentions down on paper. Visualise, let them embed.
Create a crystal grid around it, burn it, bury it in soil or place in a bowl of water.
When you are done give thanks in advance to the universe for the manifestation of your intentions!
If you are on Facebook, it's worth checking out Canta Com Amor. Some absolutely beautiful artists from all over the world that streamed a 7 hours musical prayer last month. You can still watch the entire thing and the following streams from individual artists, including the wonderful Nessi Gomes.
Another lovely online stream has been In to the Wild Festival who have very kindly hosted many of their artists planned for the festival online for free. This includes musical performance, talks and workshops. Some beautiful offerings!
Stay strong, stay safe and stay positive my friends. Together we can find a path to a much brighter world!