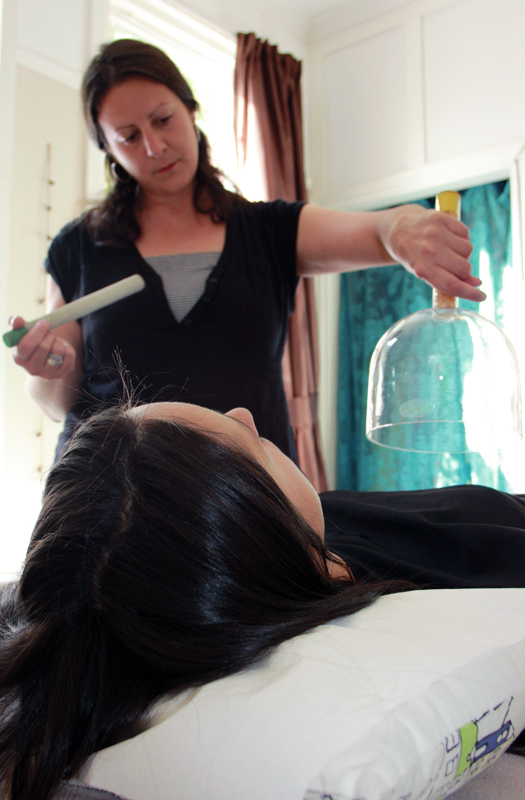 July News!
Some positive news for you all… I will be resuming my 1-2-1 sessions from the beginning of July. I cannot wait to be back using my sacred tools to help heal and support individuals on their journeys of well being. 1-2-1 sessions are tailored to suit the individual and a wonderful therapy to help with specific dis-ease. They are also a valuable to connect with your inner wisdom and core peace.
These sessions are run from my therapy room at my home. Hygiene and safety will of course be adhered to. Please email me for more information or to book a session. There's also lots more info on my website.
I am still unsure as to when the group sound baths will resume but I am aiming for September. Until then please make the most of my online sound bath sessions which you can access from my Facebook page or my website.
I am offering my online sound bath sessions for FREE.
However, being self employed things are precarious especially with all public work cancelled for the foreseeable future.
If you would like to make a donation for the session/s I would be eternally grateful. You can do this via paypal:
paypal.me/edansound