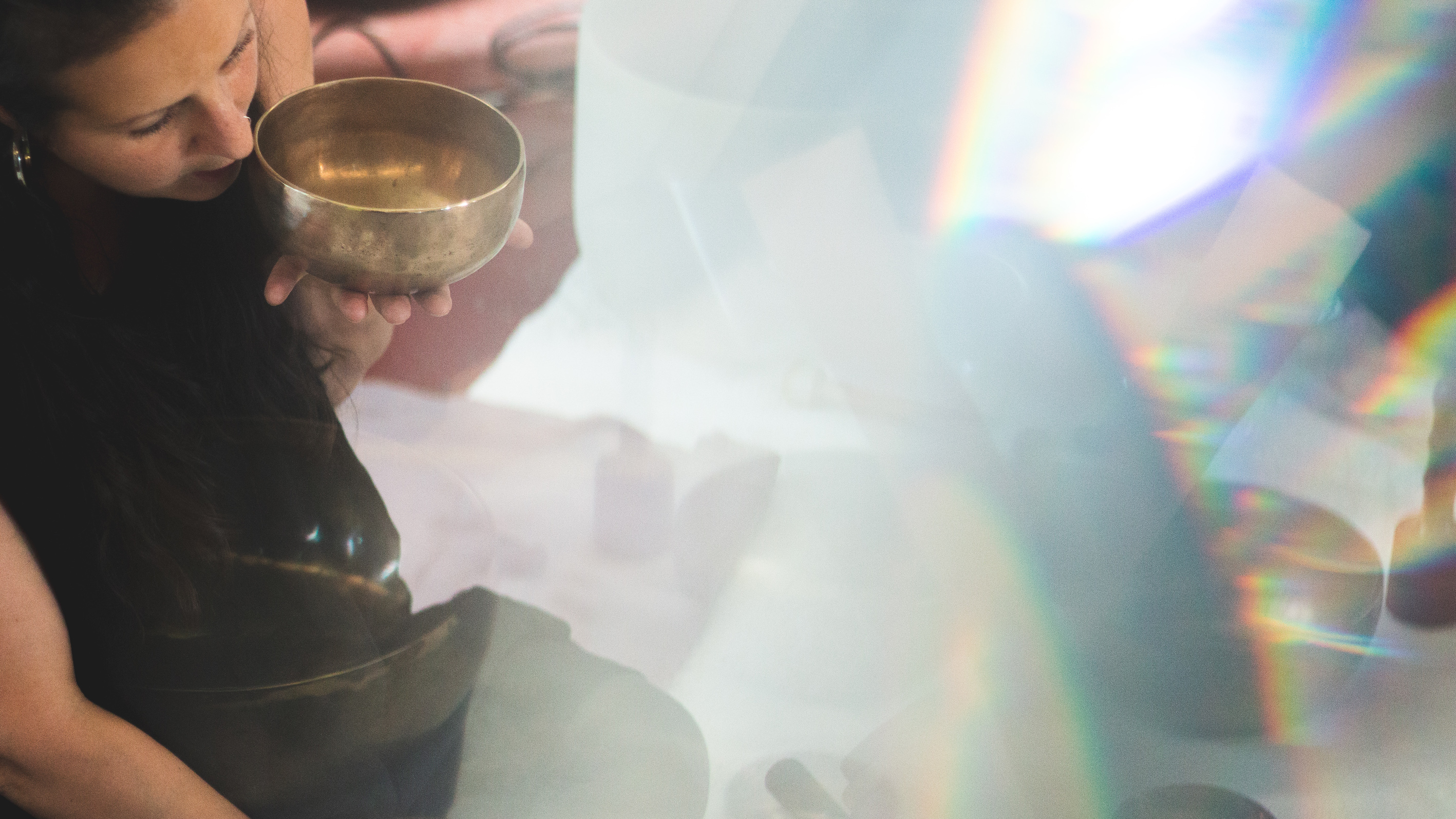 Online Himalayan Singing Bowl & Vocal Healing workshop
A introductory 2hr workshop in Himalayan Singing Bowls and Vocal Healing…
Saturday 17th October
10am-12noon
Got a singing bowl at home & want to know how to play it properly, beautifully & therapeutically?
Want to know how your own voice can be used to heal yourself and others?
This is the perfect workshop for you! And the perfect time to do it!
No experience necessary and all can be absorbed in the comfort of your own home!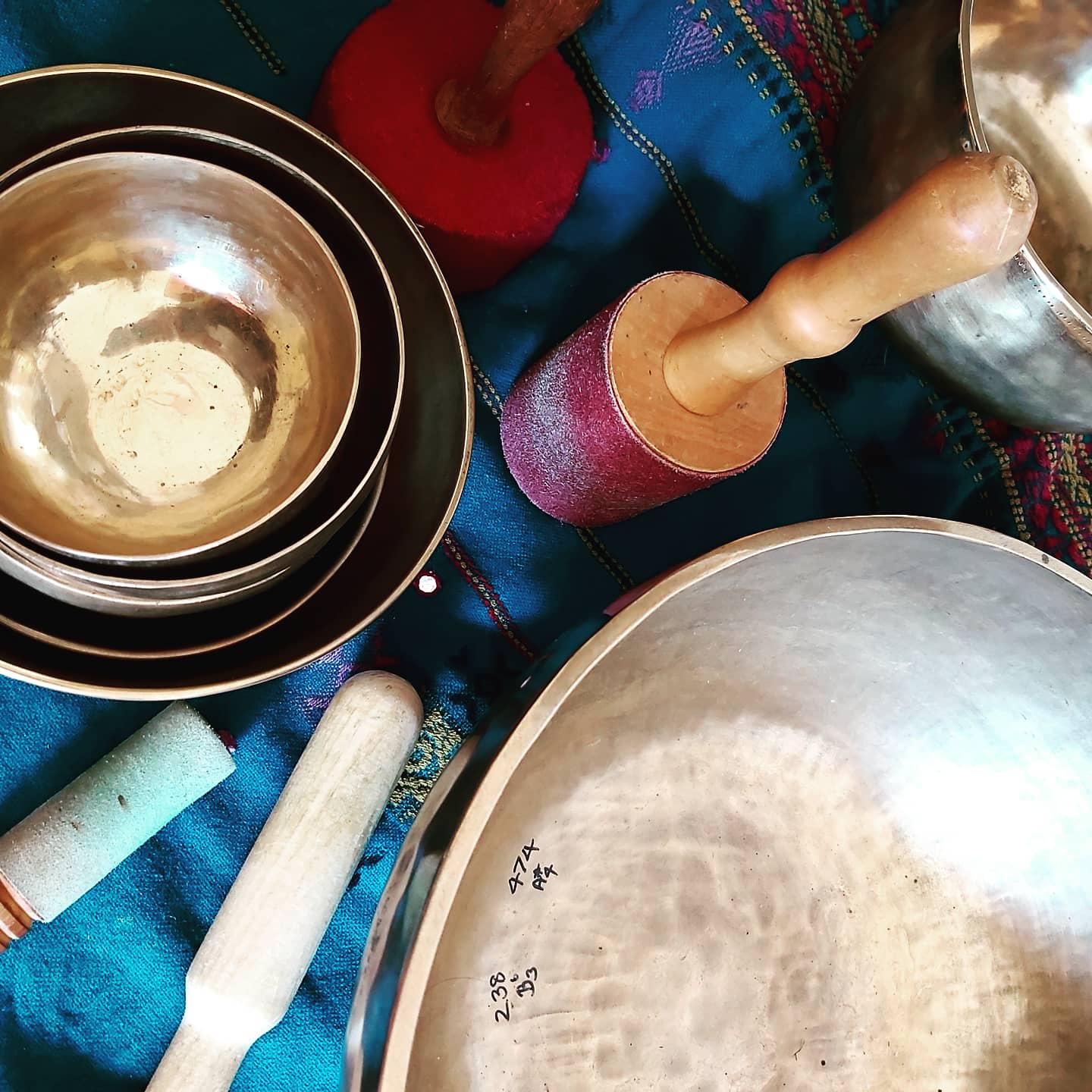 Nothing is required for the vocal workshop apart from 1 or more Himalayan singing bowls and mallet and a glass of water!
NB – you do not need any singing experience or talent!
The fee for this workshop will be £30 per person and will be run via Zoom.
Places are limited and payment will secure your spot.
Zoom details will be emailed to all participants just before the workshop.
You will all need to have downloaded the Zoom app for your phones or computers before hand.
Please email me for more information or to book your place – mail@edansound.co.uk