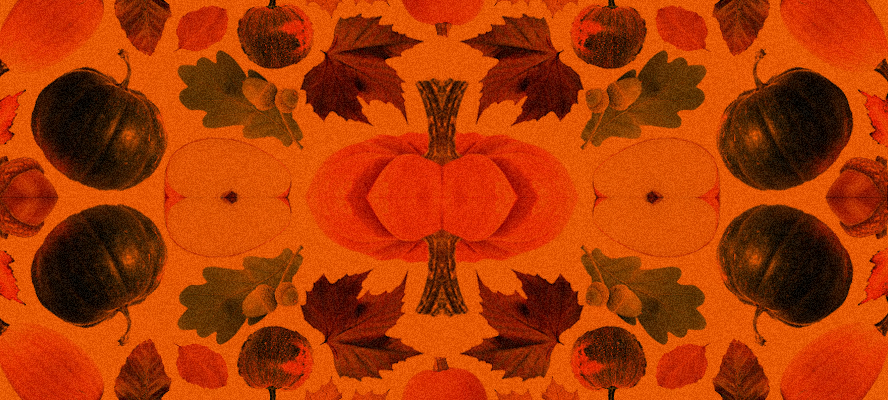 September Greetings
September Greetings

Apologies to you all for my radio silence. As things have gone back to some sort of weird 'normal' over the last couple of months, our life has become a busy routine again but unfortunately with a definite lack of sound healing interaction with good people.

Time seems to be running at a monumental pace right now and we are already fast approaching Autumn Equinox. I ponder where the Summer went but feel comforted by the chance to be present in another fleeting moment of perfect balance, before we shift once more into a time of greater darkness than light, longer night than day. Harvest begins to slow, fruits ripen and fall, their sweetness exploding while they are plucked and nibbled.

This is a lovely time of year of stunning colour changes and a great time to forage. Horse Chestnuts make a great natural hand soap, hawthorn berries a lovely tea to aid circulation and Elderberries are the perfect immune boosting, anti viral tonic.

Continue to spend as much time in nature as possible. Take stock of your own personal harvest and consider what lessons have been learned over the last few months and what seeds you will take forth ready to be sewn next year.
News
I was very much hoping to be able to organise a public group sound bath (in the flesh!) this month, however with the latest news this won't be possible for the foreseeable future. If anyone has any ideas or suggestions as to how we might make this happen please do get in touch! I'm itching to get back to it and am willing and raring to jump hoops, make sounds out of the box and try new ways!
1-2-1 Sound Therapy
I am however still running 1-2-1 sessions from my therapy room at home. Please do get in touch if you think you might like to experience a tailor made sound therapy session. I can also accommodate couples / 2 people in my therapy room which makes a great joint sound bath experience and a perfect gift for a loved one!
Sessions are £45 for the 1st 1-2-1 session and £40 for any following sessions.
A joint 1.5 hrs sound bath for 2 people is £75.
Sound Healing Online Workshop
I will be running a 2hr online workshop in singing bowl techniques and vocal toning and overtoning.
This is a brilliant opportunity for you to learn some essential sound healing techniques that you can use on yourself and your loved ones.
The course will be run via zoom on
Saturday 17th October 2020
10am-12noon
The workshop fee will be £30 per person for the full 2hrs.
You will need your own Himalayan singing bowl to participate.
Places are limited and booking is essential.
Please get in touch asap if you would like more information or to book a place.
All my online sound bath sessions are still available from my website for FREE.
However if you would like to make a donation for the session/s
I would be eternally grateful.
You can do this via paypal:
paypal.me/edansound