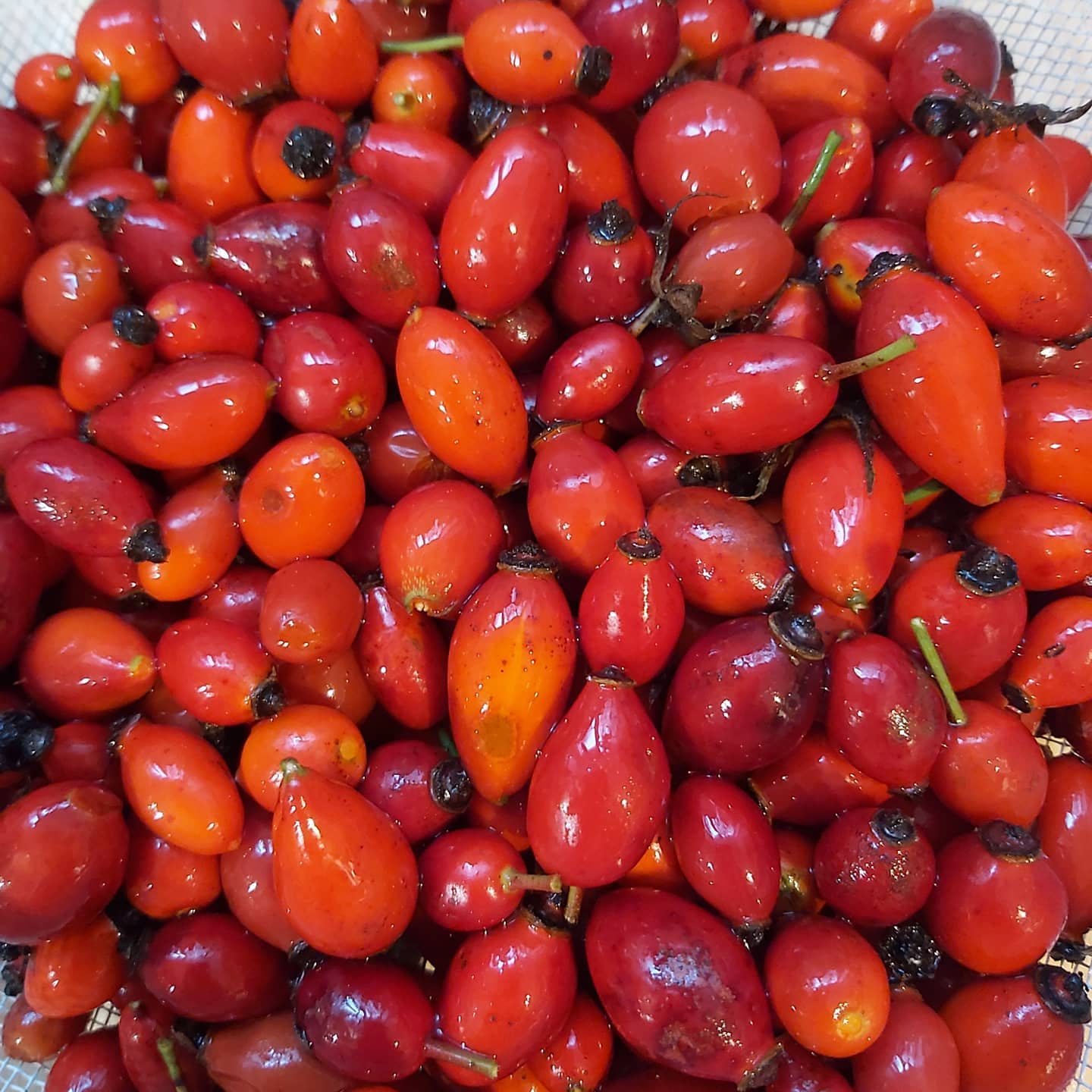 Updates and 2020 Round Up!
As the days become colder we edge slowly closer our longest night. At this point of the year we are given hope with Midwinter Solstice. The shortest day, the longest night, the darkest point of the year. Within this moment of stillness, of time between time, is embedded the promise that the sun will return. This is a time for renewal. Time to dream a new dream. Time to breathe deep and trust as the days begin to lengthen once more. This is a great time to be out in nature, taking time for yourselves to reconnect.
Have fun foraging fungus and hedgerow goodness. Rosehips are abundant this time of year and make a delicious syrup bursting with vitamin C to get you through the winter months.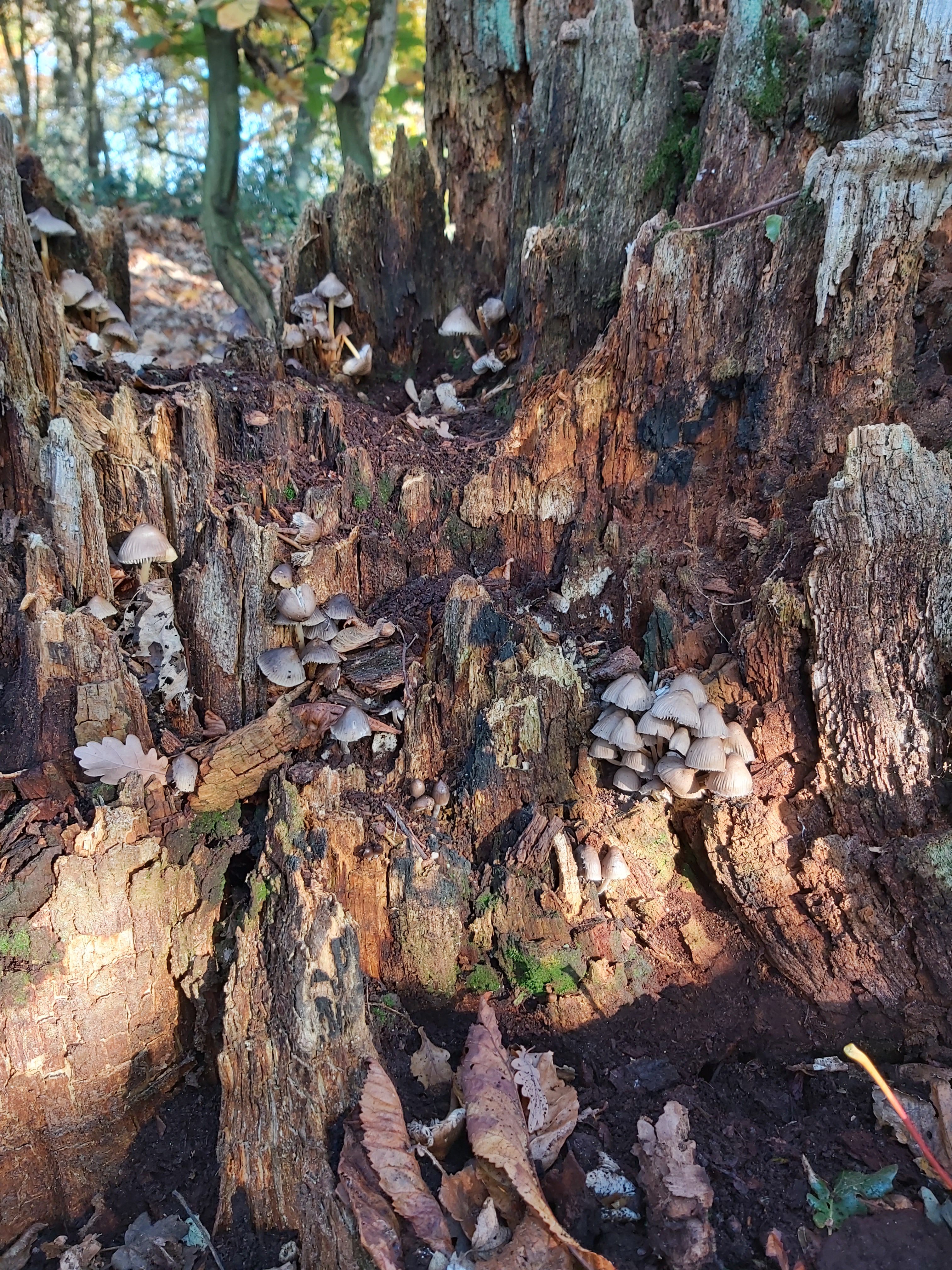 Firstly… thank you to all those who participated in my online Singing Bowls & Vocal Healing workshop. What a lovely group and a great opportunity to pass on some essential tools and techniques!
Get in touch if you are interested in learning more about singing bowls and how you can use your own voice to heal.
Deepest gratitude to all those who have taken part in my return sound bathings in October, Novemeber and December. What beautiful, warm hearted, intimate evenings. More than ever I feel it was absolutely the right decision to run my group sound therapy sessions in the flesh again. Humans need humans. We have to be our community and support to each other.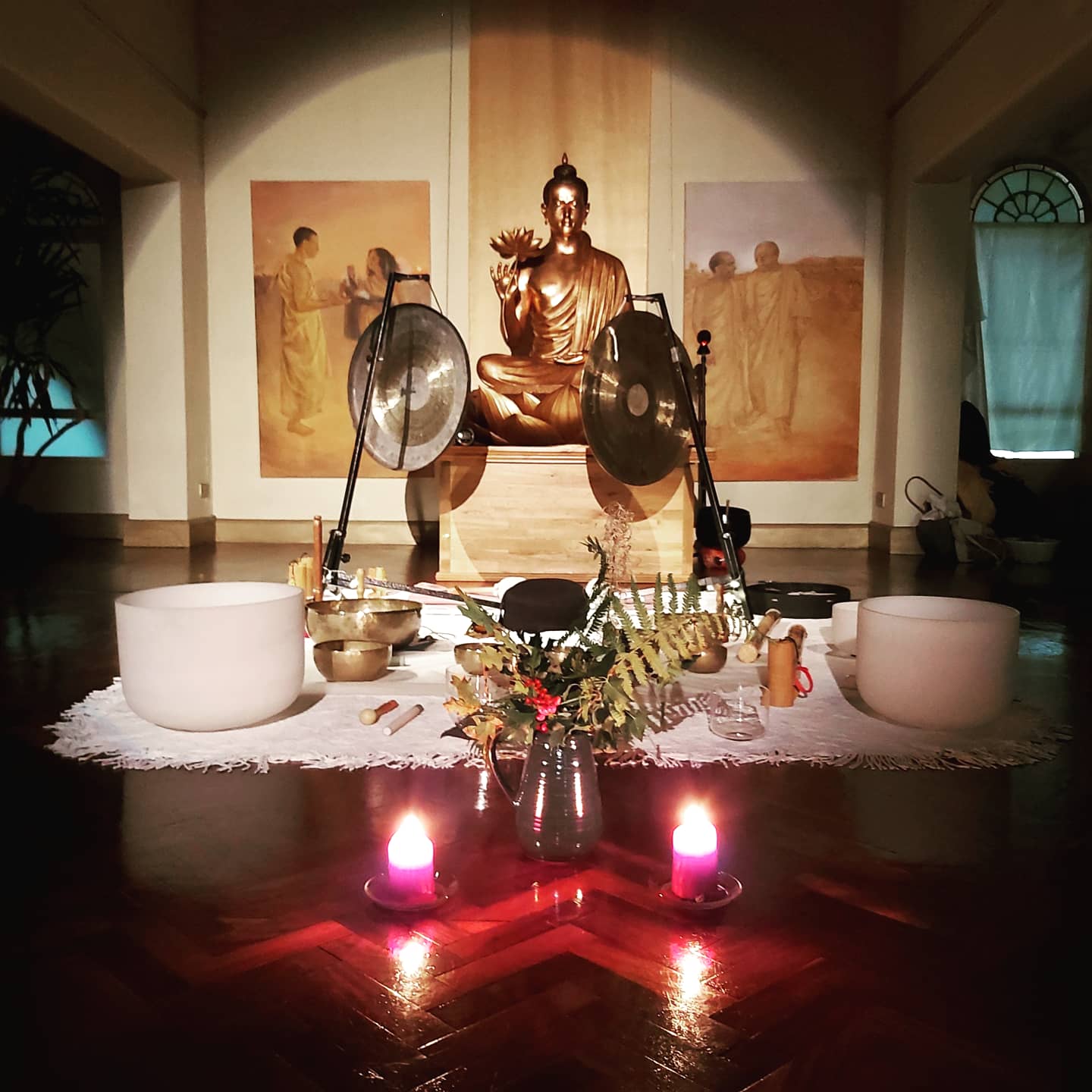 2021 Sound Work Updates
Group Work
All being well, I am planning to continue with the real sessions at Birmingham Buddhist Centre in 2021.
Here are the provisional dates for the 2021 Group Sound Therapy Sessions:
Saturday 23rd January
Sunday 14th February
Saturday 20th March Spring Equinox Special!
Sunday 11th April
These sessions will be 1.5hrs long for an exchange of £20 per person.
Places are limited to 15 people per session.
Please let me know asap if you are interested in booking 1 or more of these dates so that I can work out whether to run 2 back to back sessions or just 1.
1-2-1s
Unfortunately I will be ceasing my 1-2-1 sound therapy sessions from mid-February 2021 as I will be moving home. If you would like to make the most of a 1-2-1 session in January please get in touch asap.
I wish you all immense strength, love and merry tidings for the rest of 2020 and I look forward to seeing you in a brighter 2021.
Much love & peace,
Soesen