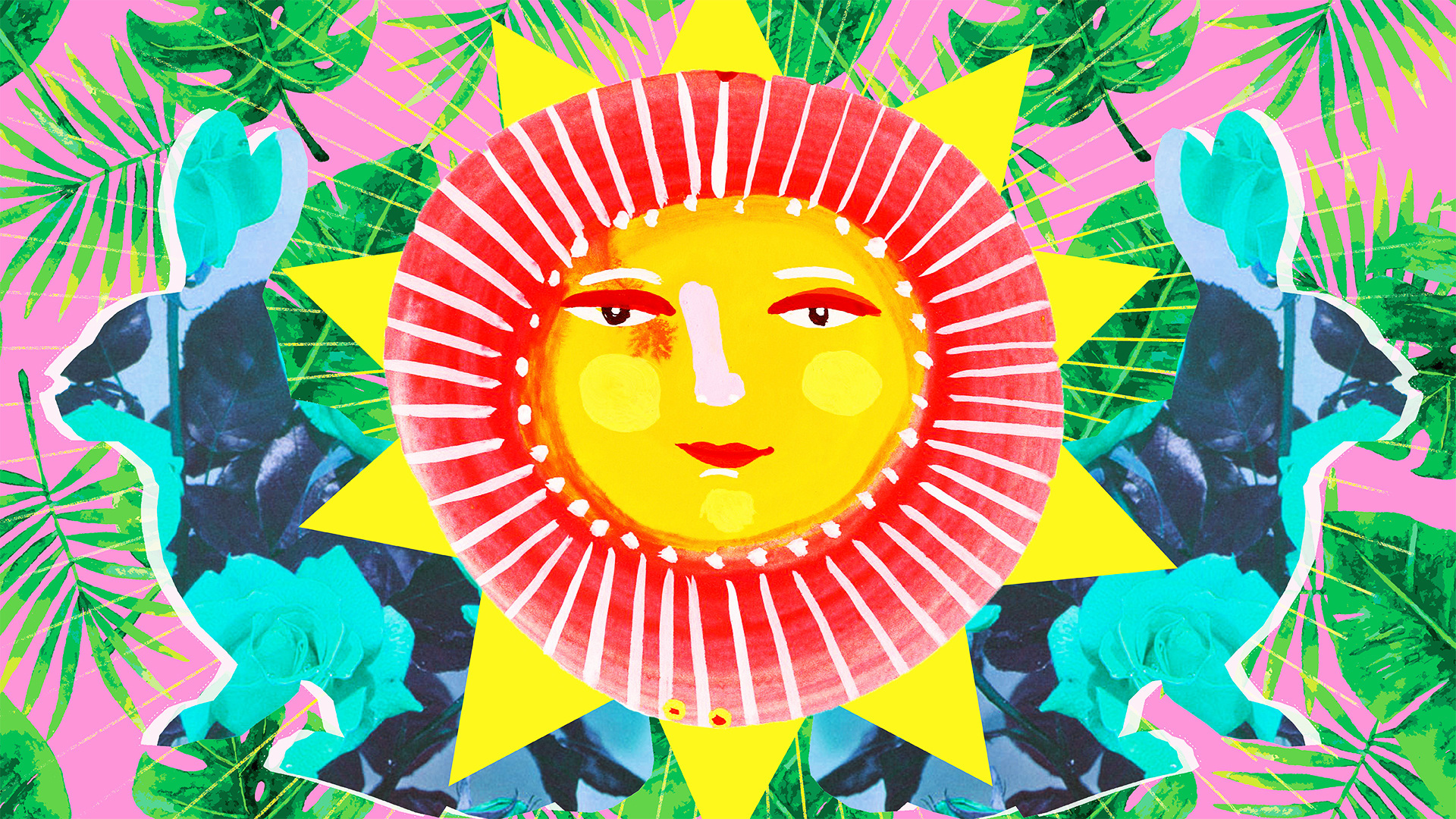 SPRING HAS SPRUNG!!
Spring has Sprung!
Winter is ending, dawn is breaking!
Now is the time to begin. Make a start on something, large or small, you don't need to think about it too hard. Just take that first step and don't worry about the next. There will be magic and momentum and the path will become clearer as you step forth.
Spring is Natures busiest time. Ever changing, growing, and reproducing.
At this time light and dark are in balance. What does balance mean for you?
Take some time to celebrate the new life that surrounds you in nature – walk in a park, lay in the grass, hike through a forest, start planting your seeds.
As you do so, observe all the new things beginning around you – plants, flowers, insects, birds. Let yourself be energised by the ever-moving wheel of the year, and celebrate the change of seasons.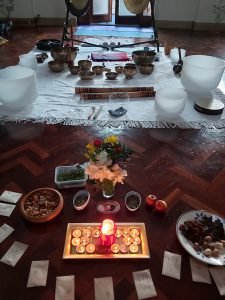 Thank you to all those that attended the last group sound therapy session to celebrate Spring Equinox, Nowruz and welcome in the light!
Another lovely session, sewing our intentions and breathing clear.
Next 2 sound bath dates:
Sunday 11th April
Sunday 9th May
I hope the sunlight has brought you all a fresh boost to your spirits and may the coming weeks bring you much positive change.
As winter ends and spring begins, there is always, always room for hope.