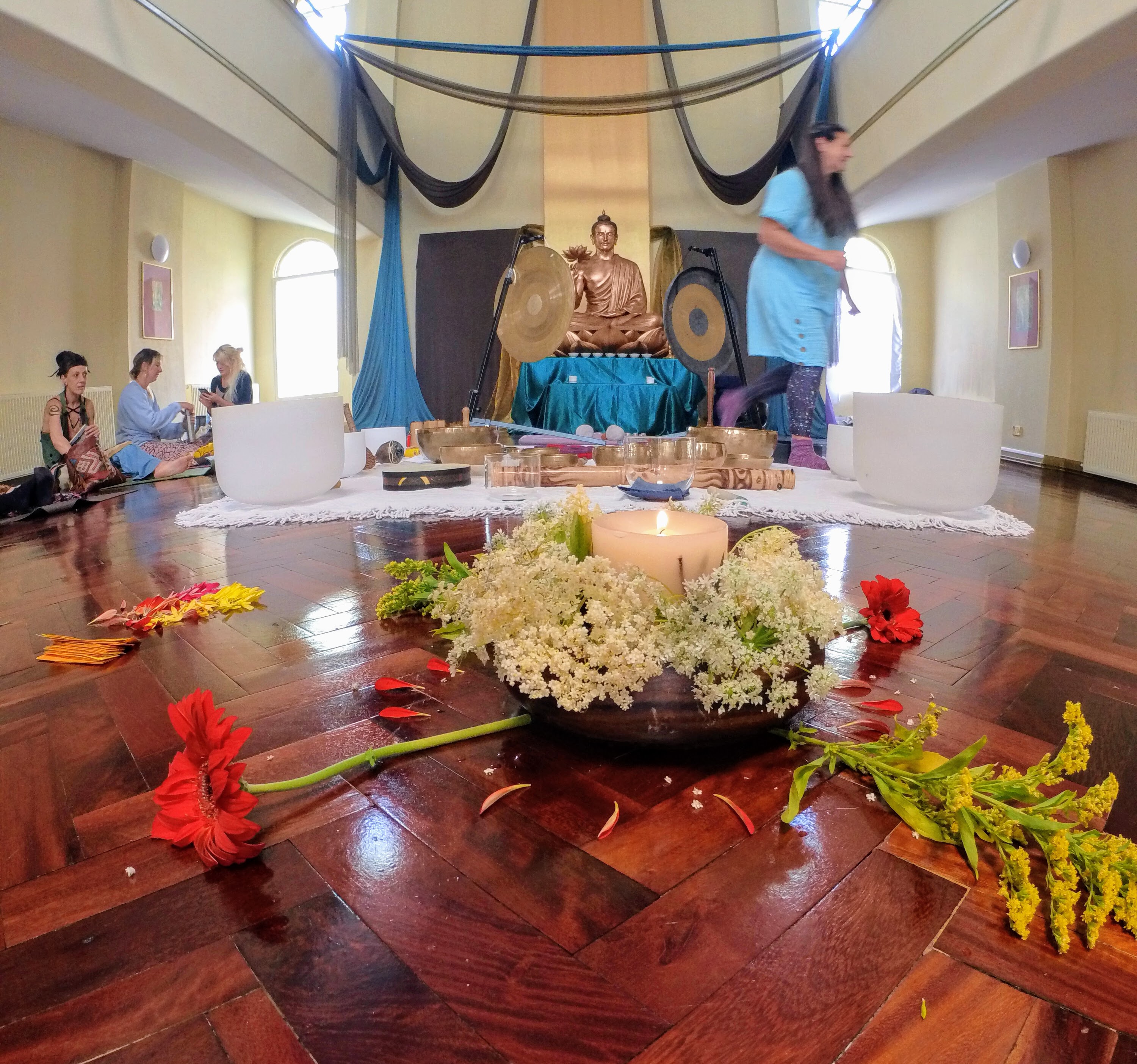 Blessings & Farewell for a while!
Blessings & Farewells!
So June saw my last group sound bath for a while.
We are making our departure from the warm arms of Brumtown and venturing forth in to the somewhat unknown!
I hope to return to running the monthly Buddhist Centre group sound baths in the Autumn once we are settled in our new home and I will be resuming 1-2-1 sessions from our new home in the Wye Valley.
I will keep you all updated with when I'm back in business through my website/Facebook/mailouts/Instagram.
I am so unbelievably grateful to all those that have supported me and my sound work over the last 10 years, especially over this last challenging year. The strength, kindness and acceptance I've felt, particularly from my regulars, has truly been a huge assurance and inspiration.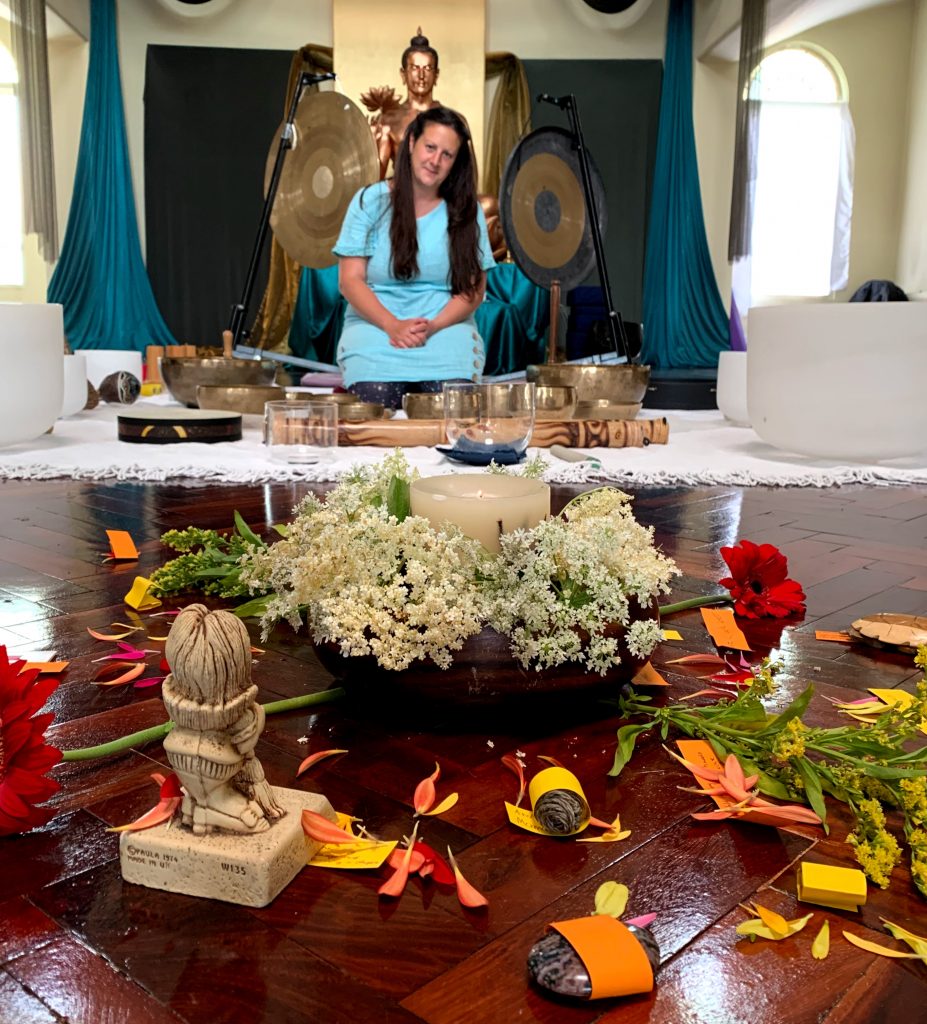 Beautiful pre-Summer Solstice vibes at Junes Sound Bath… intentions set, prayers & wishes made, manifestations at the ready!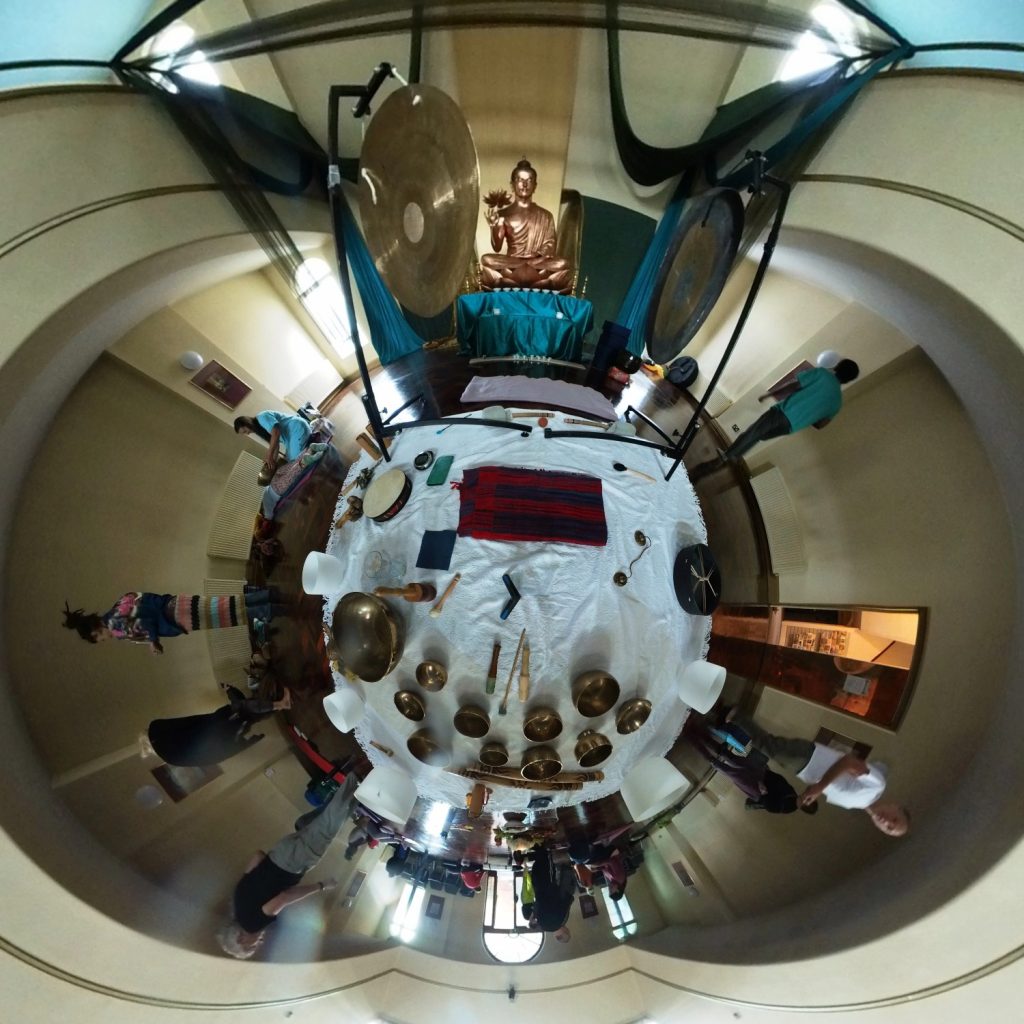 Special thanks goes out to Daryl for his years of support, wonderful pictures, sound recordings, bowl loans, knowledge and hilarity!
Stay in touch and keep your vibrations clear and high!
Stay true to yourselves my friends, trust your intuition always and rise up!
Mountains of love, light and peace,
Soesen