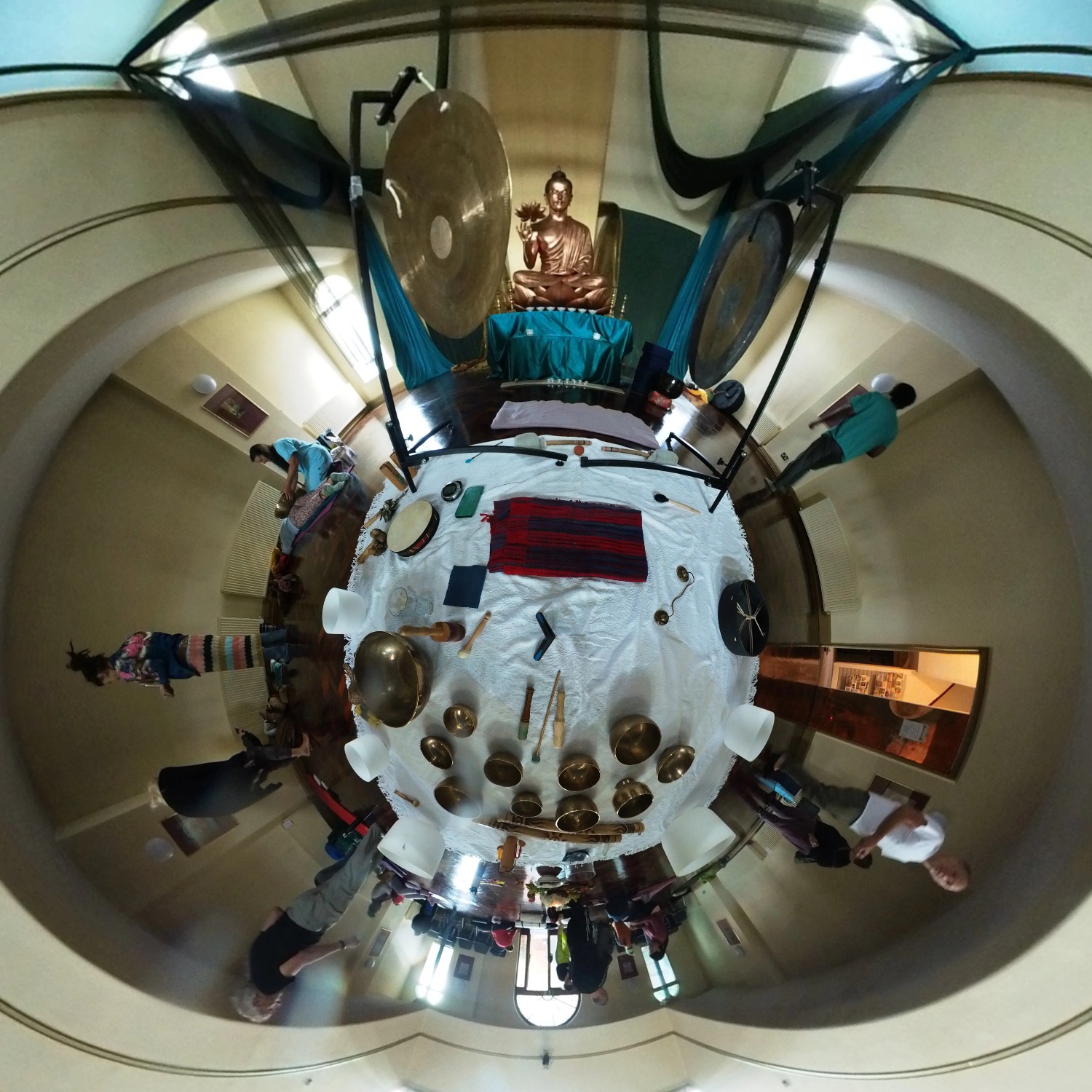 Autumn 2021 Sound Bath dates!
So I hadn't planned to be sending this update quite so soon.
We expected to be moving to Herefordshire round about now (hence my early farewells in June!) but unfortunately the house we thought was ours didn't work out. Yet another housing blow during what feels like the worst time in history to find a home, fear of homelessness and many confusing upheavals. Although this has been an incredibly unsettling year for us with much uncertainty, insecurity and precariousness, I do believe the universe has a plan for us!
This now means we will be in Birmingham for another 6 months… the up side being that I will be able to continue my monthly sound baths for a while longer!

Apologies for all the ups & downs, ins and outs and shaking all about!

                

I am also now able to increase my attendance numbers so will now have a limit of 25 in the Shrine room for the group sessions.
The sound baths will continue to run as 1.5hr long sessions, 5pm-6:30pm, £20 per person at Birmingham Buddhist Centre.

Here are my dates for the rest of 2021:

Saturday 18th September
Sunday 17th October
Sunday 14th November
Saturday 18th December

Please email me if you would like to book on to any of the dates.

Wishing you all a wonderful warm and restful August and I look forward to seeing you in September!