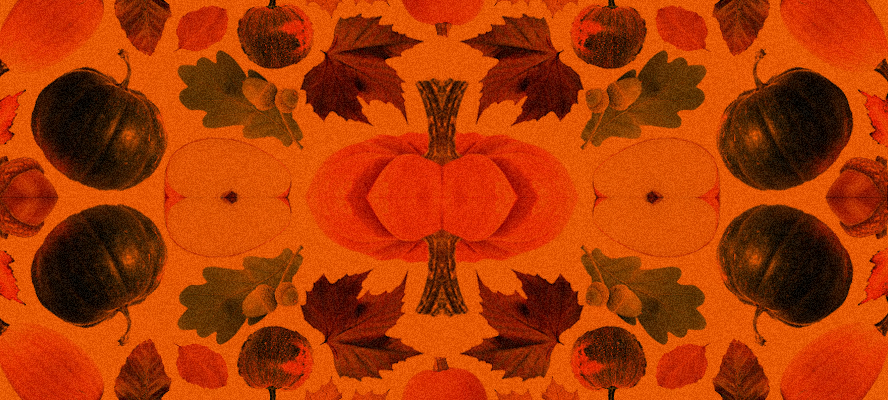 Autumnal Tidings
Autumnal Shifts
It is suddenly upon us,
the days darker, the night deeper,
bringing its gifts.
The allotment shows end fruits;
sunflowers raised high,
yellowed marrows, tomatoes loaded on vines.
The air feels damp.
Red glints on the hawthorn in the shadows.
A wanderer tells of a moor valley lit by rowan berries.
Afternoon turns twilight, the shift is upon us, the pull is inward,
to dreams, renewal.
Stargazing later, wrap up warm.
The Autumn Shift, Rose Cook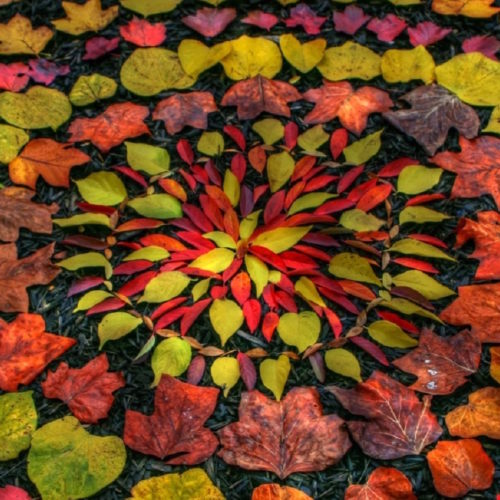 News
Hello all. I hope this golden time of change finds you well, warm and excited by the coming months, conserving our energy and discovering from within!
As we enter into a new season, so does our pace, environment, thoughts, actions and all natural life around us. Autumn is a magical, wild and continually changing time of the year. Keep going outdoors and connecting with nature, whatever the weather! Go seek what fruits mother nature has to offer that will heal the colds & coughs.
What spells will you cast, what magic will you weave?
Accept goodness and possibility with gratitude for what is freely given. Accept your worth and accept your gifts. Dare to dream your own magic!
Sound bath dates are booked in for the rest of 2021 with a very special session in November. Get in touch quick to book your place!
Autumn Sound Bath dates:
Sunday October 17th
5-6:30pm
Sunday November 14th
3-4:30pm : 5-6:30pm
(CaCao Ceremony & Drum Journey followed by Sound Bath)
Saturday December 18th
5-6:30pm
November brings an extra special double wammy of sonic goodness.
Before the sound bath I will be running a
Shamanic Drum Journeying workshop and Cacao Ceremony
with the wonderful sound healer and singer/songwriter Inga Liljestrom.
We will be holding a space to enable participants to release all that is outmoded and unneeded in your life, and then bring in a new intention to replace the old way.
Cacao is a powerful Plant Medicine that helps release emotional blockages that no longer serve us, find forgiveness in ourselves and others, and shows us the way forward if we are stuck or afraid of making the necessary life changes in order to move on.
We will be learning drum rhythms to bring back balance into our lives, invigorating and strengthening connections with ourselves and our community. The rhythms serve to balance the chakra systems, as well as the body, soul and spirit and are easy and fun to play.
The second part of the drum session will be journeying, a time to relax to the continuous beat used in Shamanic work, that is said to synchronise the left and right brain, bringing what is held in the unconscious to the conscious mind.
The ceremony and drum journey will be 1.5hrs long and £25 per person. If you would like to book on to both the drum journey and sound bath they will be charged at the discounted price of £40.
Drums will be provided and no experience is necessary!
As always, places are limited and booking is essential!
A standard sound bath place is priced at £20 per person.
Please email me directly to book your places for the drum journey or sound bath sessions.
Love & Autumnal light to you all!