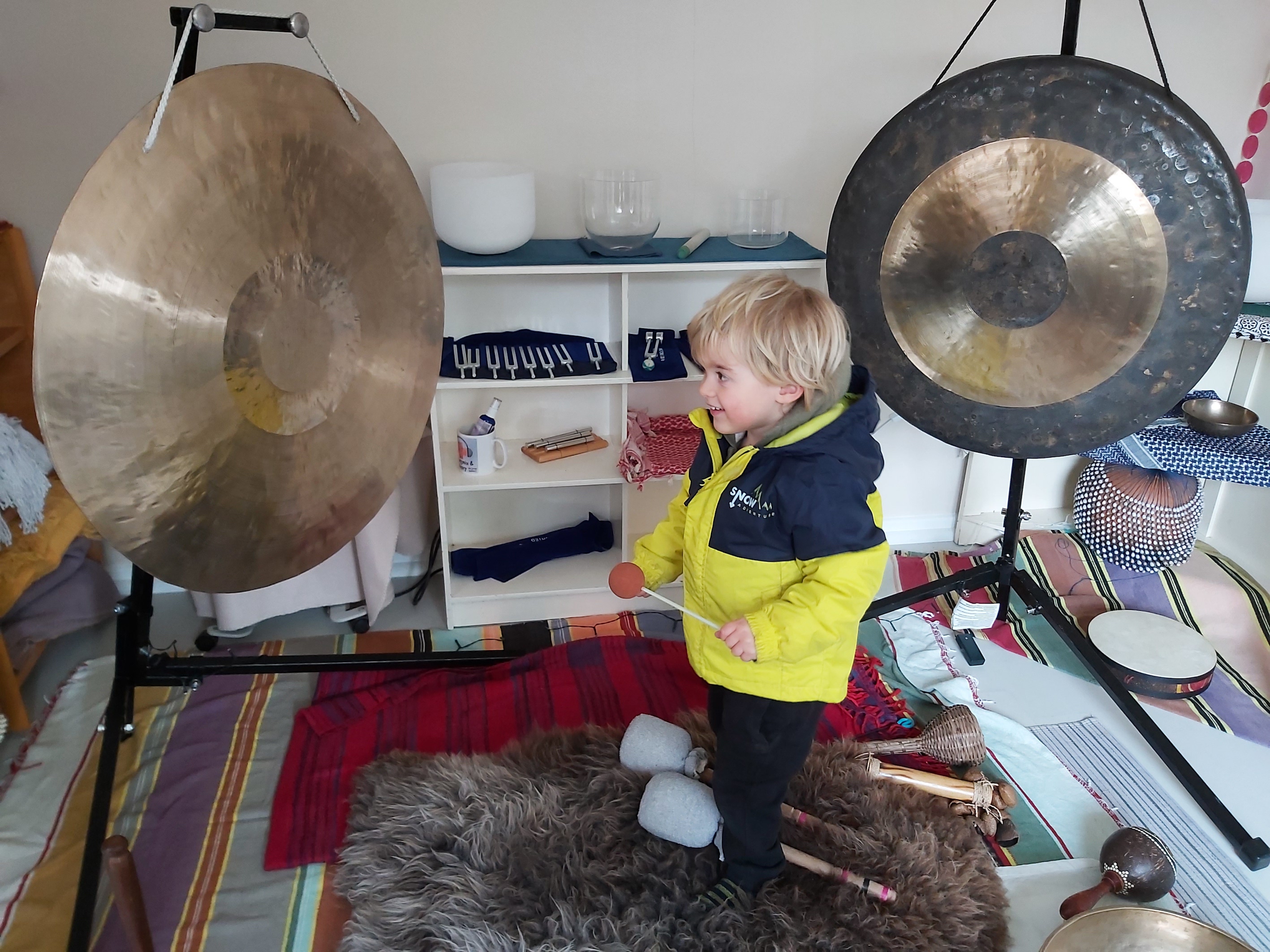 Isolation Sound Sessions
Whilst we are in the midst of transitioning to new ways of being and under social distancing restrictions, I hope you will be able to enjoy some sound healing from your homes.
When we are all in dire need the stress relief and healing, please make the most of these sessions. They are best experienced through head/earphones, lying or sitting down, in a quiet warm place, without disturbances.
I am streaming these sessions for free but I would be incredibly grateful for any donations offered. Like many, I am self employed and my income has come to a sudden halt without much guarantee of any government support.

If you would like to show your appreciation, you can do so via paypal: paypal.me/edansound