EDAN SOUND
Edan Sound, run by Soesen Edan, specialises in individual and group therapeutic sound sessions.
Soesen Edan is a certified Sound Therapist with The British Academy of Sound Therapy and a member of The Therapeutic Sound Association (TSA).
Edan Sound uses sound as a tool to help heal and balance. Soesen has worked all over the country with a variety of groups and individuals including people with Autism, chronic illness, in special and mainstream schools, with individual members of the public, with elderly dementia patients and in hospices.
Sound Services
Edan Sound works across a number of disciplines using sound.
Feel free to ask Soesen for more information on any of the areas.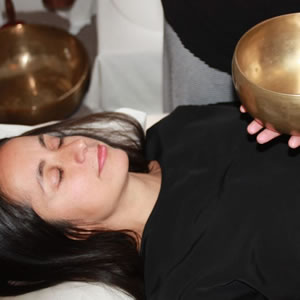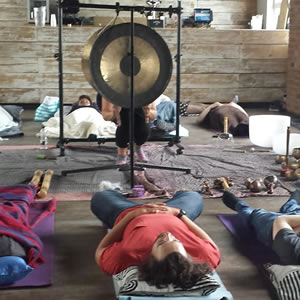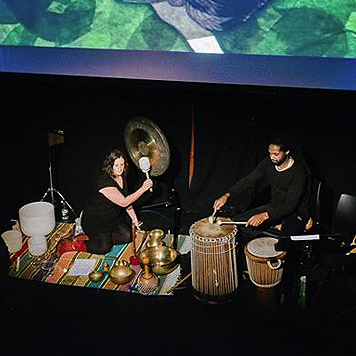 Performance & Collaboration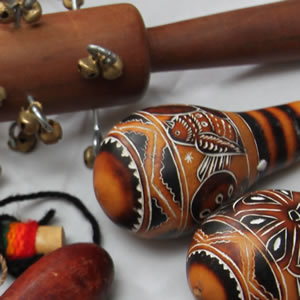 Schools Workshops, Special Needs & Autism
Special Needs and Mainstream Schools:
Work with a small group of Autistic young people over 1 year. Members had a spectrum of needs and abilities. Great observations and shifts made with this group using passive sound therapy methods.
Mini Sound Bath sessions with severe special needs groups.
Festival of Cultures, Schools Workshops with 11-16 yr olds.
Multiple Sound Baths run with a support group for people suffering from HIV or AIDS.
Regular sessions with Elderly Dementia Patients in their Care Home.
Performance, Art & Collaboration: